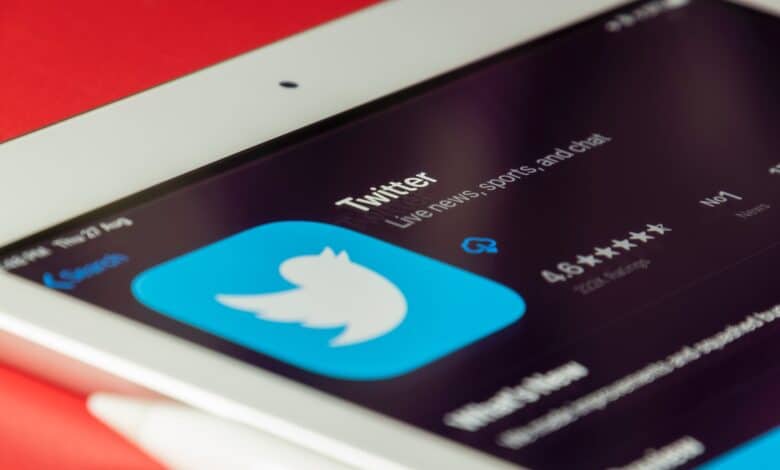 The world is now well into the digital age! Digital technology and the internet have been made available to almost everyone, connecting people so far away and bringing them together under one global village: the earth. We can now communicate with people from anywhere and get people thousands of miles away from you to see, hear, and read whatever you want. The older ways of communication are becoming obsolete, and so are the older marketing methods. 
With the presence of social media platforms that can make anyone and anything be seen by many people worldwide, there is an incentive to grant your business a presence. The benefits are substantial, as you can realize an exponential increase in customer base with a corresponding reduction in the cost of marketing. Many businesses are now harnessing social media as their primary promotion strategy, so why not join in? If you are looking to promote your business online and you want to know how to go about it, this blog post is for you. With a large number of social media platforms out there, it's easy for you to get overwhelmed about which one you can use, so why not start with Twitter? This article will give you the details about how you can use this platform to empower your business, no matter its size. 

Why Should I Use Twitter to Promote My Business?
This question is quite common, especially among those who already have an account on other social media platforms. The common thought is that creating and running an account on Twitter is redundant, especially since it looks and works so similar to Facebook and Instagram. However, this is far away from the truth. Though Twitter has about 436 million monthly active users, which is significantly less than Facebook, various studies have indicated that people on Twitter are very different demographically. Twitter users are younger and seem more interested in keeping up with current trends. This will be an excellent platform for businesses that offer products or services that are more likely for younger people to purchase.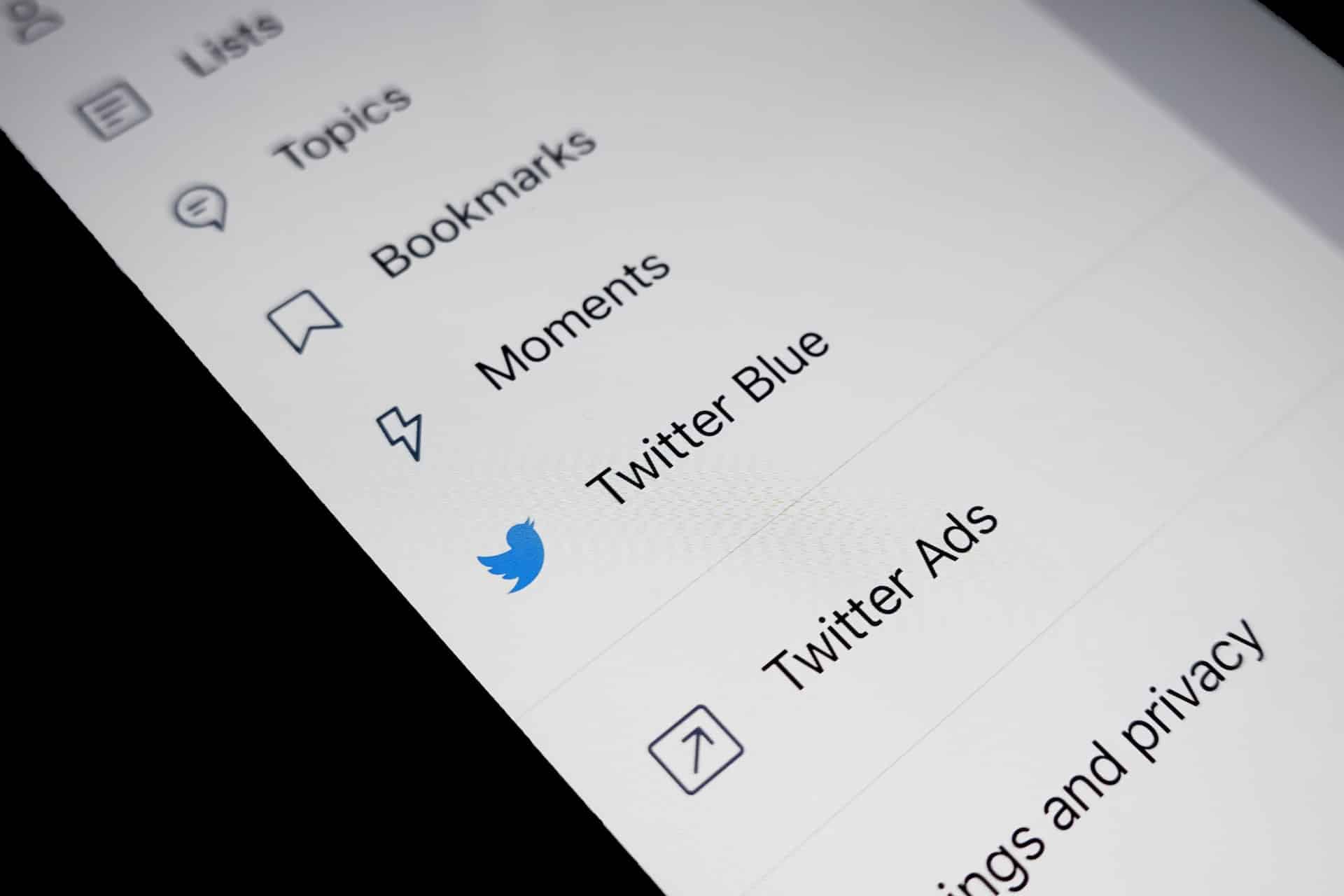 Appealing to the younger population is only a small benefit of using Twitter for your business. You can connect your business with current trends to arouse interest in your brand, creating a strong organic following. Twitter allows you to give your opinion on tweets that won't be reduced to the small, comment-like space that sees little interaction, thus giving your reactions the needed visibility. Furthermore, your tweets can be seen by anyone, not just your followers. It is also a great way to set a tone that depicts your organizational culture; about 75% of companies on Twitter actively use the platform for business promotion, most of which develop and maintain a style when interacting with followers. 
Twitter is a powerful and unique social media platform you should use to gain access to a large base of potential customers. With some guidance on how you can make the best use of your account, you should be able to get your business its needed presence for business promotion amidst other business operations (we will tell you all about that soon). Here are a few tips to help you put your Twitter account to best use and give your brand its needed presence and promotion online;
Hashtags! Let More People See You

You can get more people to see your tweets on Twitter by using hashtags. Hashtags are words or phrases that group many tweets together that are searchable. They usually start with the symbol "#." This is your best bet if you want to contribute to trending topics and have many people see and react to your tweets. The greatest thing about using hashtags is that anyone can see them, not just your followers. People seeking the latest news on current trends under any hashtag you use can see and interact with your post, thus giving you more access to potential customers! Technically speaking, you can add a bunch of unrelated hashtags to your tweets, but I'd advise against that. You should only use hashtags relating to your tweet or business; else, your tweet will look spam-like and may not attract people as intended.
Twitter is Great for Customer Support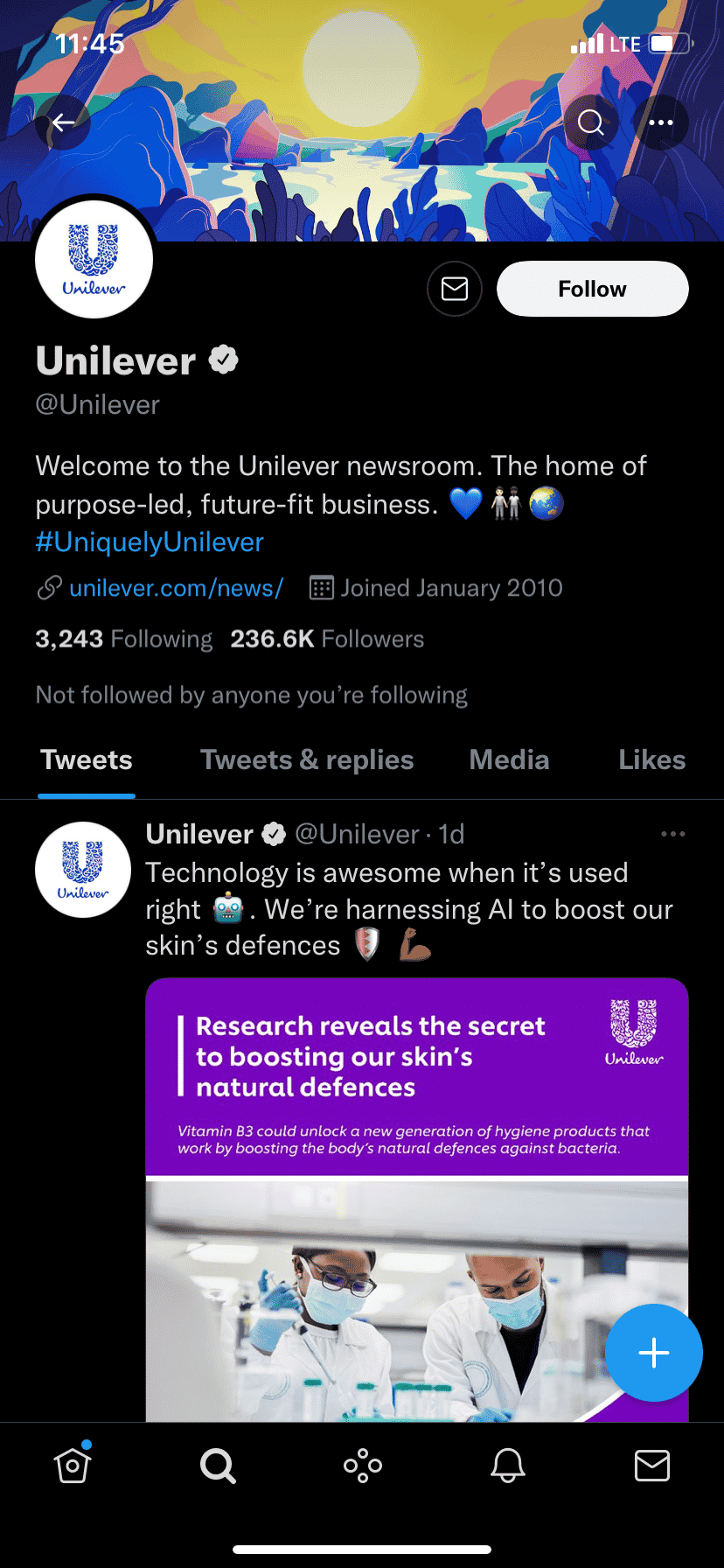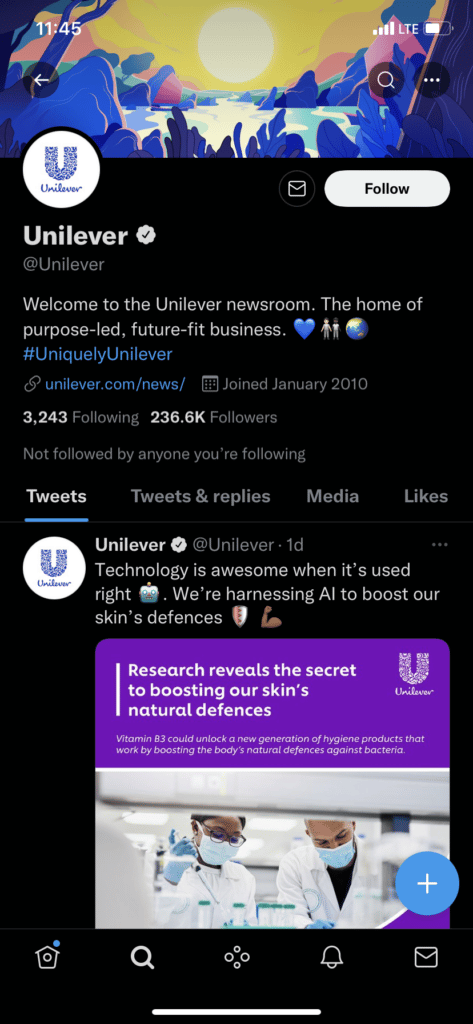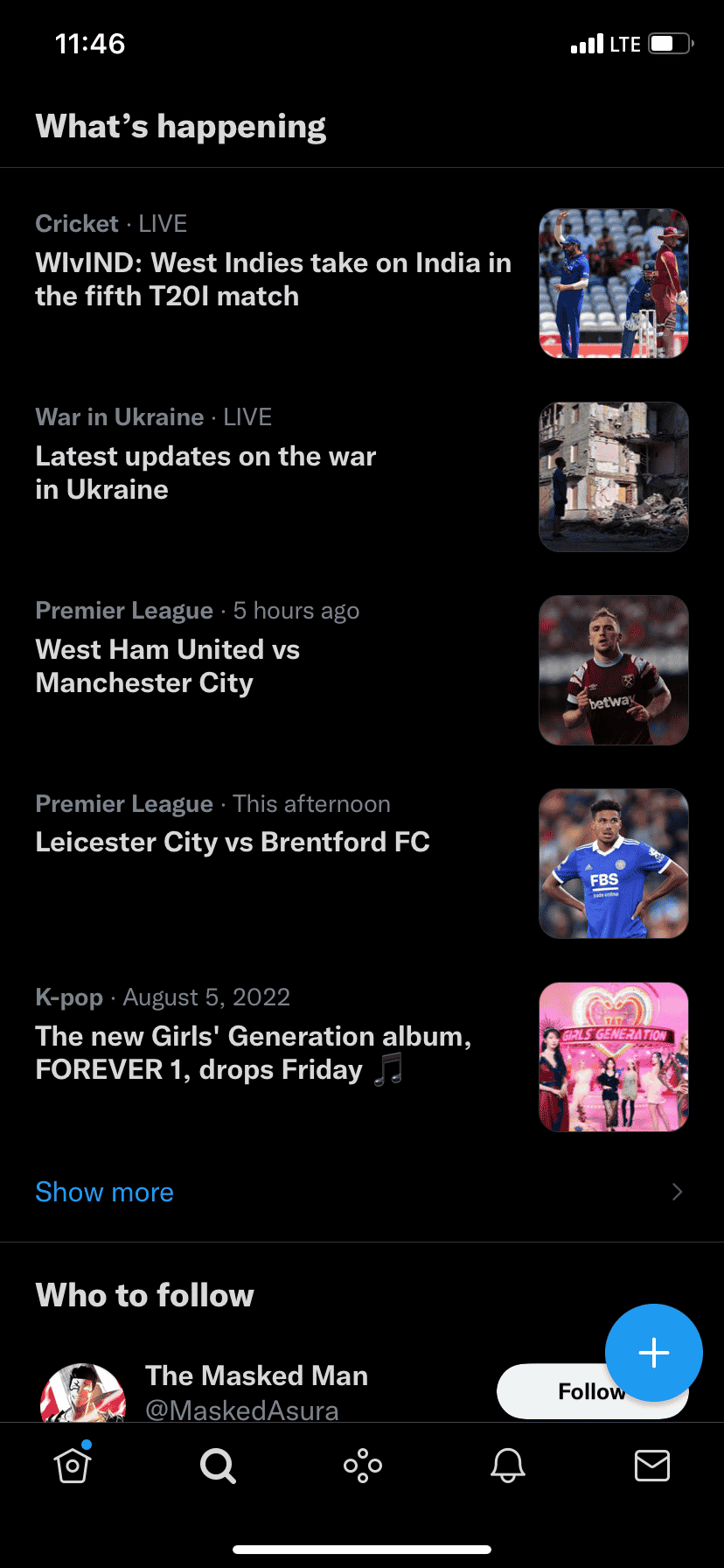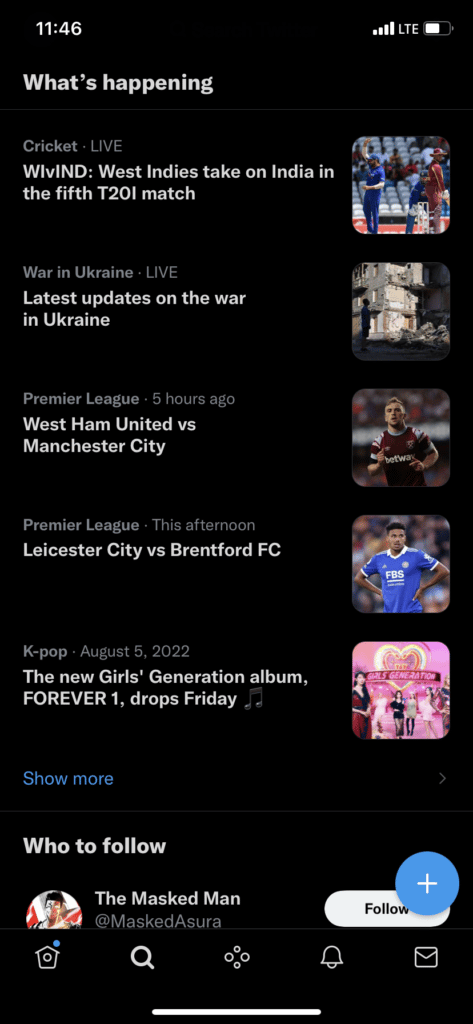 Twitter is not just a great way to reach many people at once but is also very good at keeping your customers and followers happy, loyal, and engaged. One way you can achieve this is to use the platform as a customer support tool. You can inform customers to discuss their issues and complaints through direct messages. Here, they can relay their problems to you for a quick response; Twitter's direct messages is an instant messaging service, so it works as well as your every day chatting platforms. Avoid prompting people to voice their complaints as a reply to your tweets or a tag, as it may ruin your brand reputation. 
           If it comes down to it and you have some people tweeting negative feedback about your product, you should see it as more of an opportunity to improve. Negative feedback can be even more beneficial to your business than positive ones. Make sure you have a competent team handling your account for an intellectual response that can mitigate any damage to your brand reputation by using various PR strategies. 

Use Twitter's Many Features to Engage your Followers Constantly
           This is another excellent way to keep your followers loyal and invested in your brand. There are many things you should know, and we'll run you through a few of them; Use photos or videos for your tweets. People get more interested in pictures and videos, thus gaining more interactions. 
You can create polls: Polls are an excellent way to gain customer feedback that is easily analyzed for your business use. The questions are close-ended, making it simple for followers to partake without seeing it as a chore or a bother. 
Live tweets: Want to attach your brand to a trending topic? Try doing live tweets. You can tweet your reactions to a live event on Twitter, allowing your followers to see and join in your discussions. This is a great way to keep your customers invested in your brand.
Interact frequently: Doing this is one of the most important things for your brand. You want to appear active to your followers, especially if you are a small business. Reply to complaints as fast as possible and react to people's replies to your tweets.

Advertise!
All of the things we have mentioned so far are entirely free, but if you don't mind investing some money into social media marketing, you can try using Twitter's advertising options. There are so many to choose from! Promoted Tweets appear in the tweet feed of users that may not be following you, allowing you access to a larger potential follower base. Another option is the Promoted Accounts, which allows your account to be easily discoverable to people who are not necessarily looking you up. Other marketing options are Twitter Amplify, promoted video, promoted trends, and mobile app promotions.

Conclusion
There you have it! A few tips you can use to reach and engage with potential customers on Twitter. You can do many more things, like reacting to posts of other brands, especially for B2B companies. You can also use Twitter to monitor your competitors actively and learn how and what they tweet and their follower's reactions. Twitter is a gift that keeps giving, and its reward is far higher than the risk of getting a few negative opinions. If you don't have a Twitter account for your business, it's not too late to start. There are still many potential followers waiting to see your brand grow.