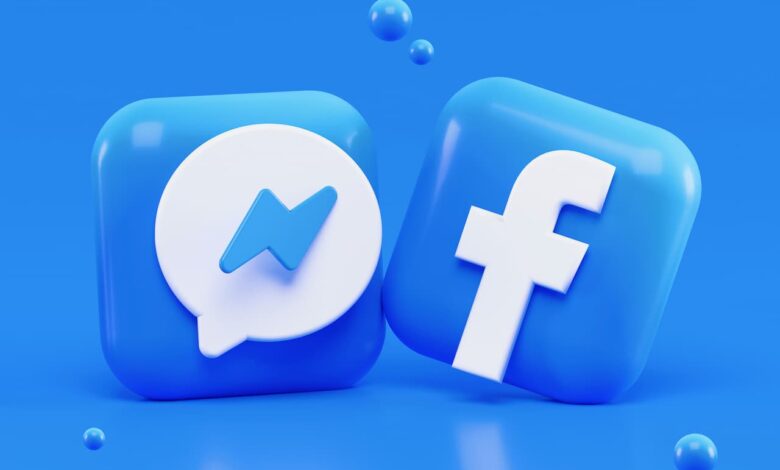 Research into consumer behavior on social media platforms shows that consumers are more willing to interact with businesses using messaging apps. About 55% prefer a company they can personally interact with. Social media is becoming more of a one-to-one channel of communication. With more people using messaging apps than social media networking apps, it would not be a wise choice to ignore these messaging apps in your social media endeavors. We have seen a recent spike in the numbers of people that now use messaging apps to advertise to their customers. It is becoming apparent that people are now more interested in doing business with brands they can message. Many people also like to message a business than call for customer support services. That's why many companies now have email accounts for customer services and support. The rate of e-commerce on messaging apps has now skyrocketed. The companies behind most messaging apps have now infused a lot of features that make the business transaction so easy.
One of the leading messaging apps in the world is Facebook Messenger. As part of the Meta family, the messenger powers conversations with the user's contacts across Meta social networks such as Instagram, Facebook, Oculus, and Portal. Messenger can be used to send automated direct messages for business. There are a lot of other reasons that make Facebook Messenger suitable for business marketing. What to find out? This blog post was made exclusively for that.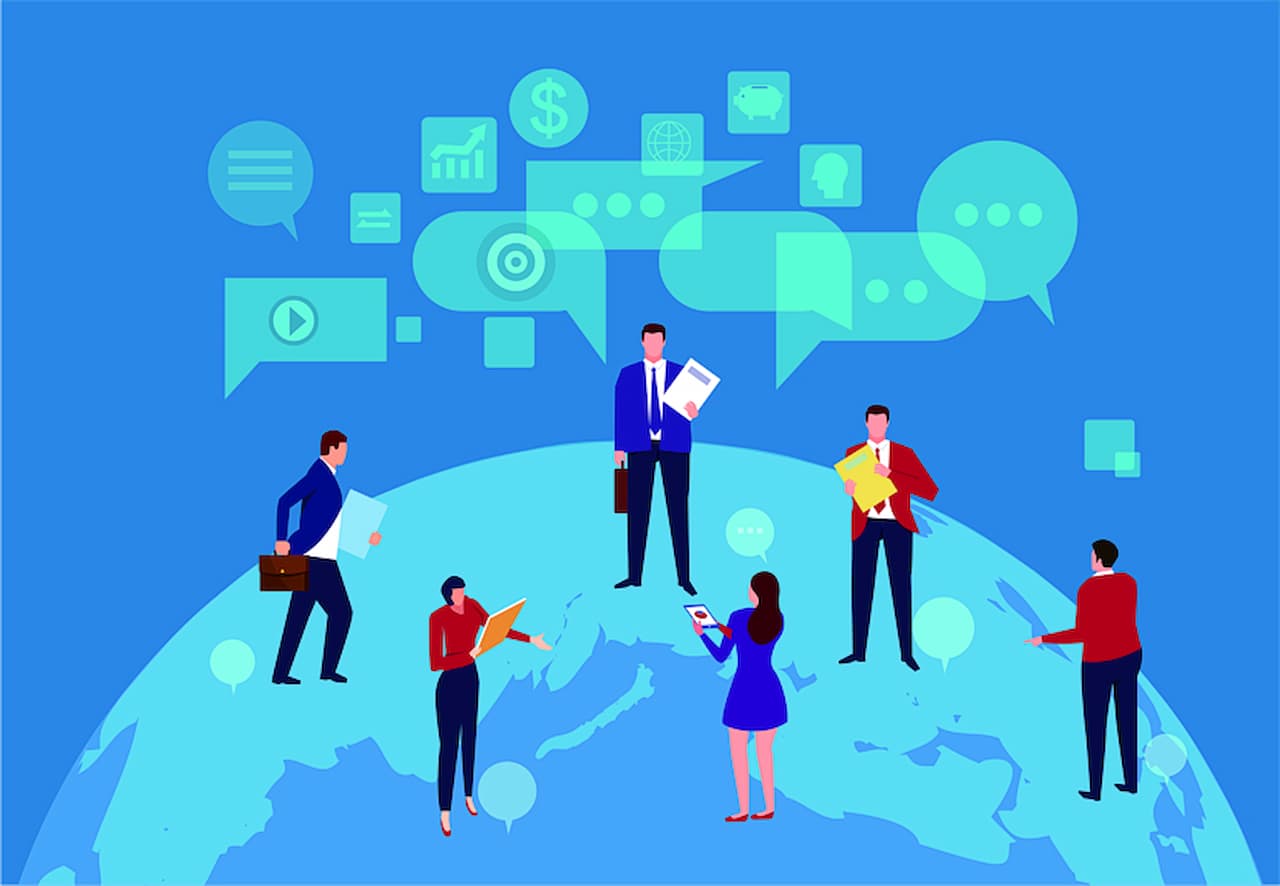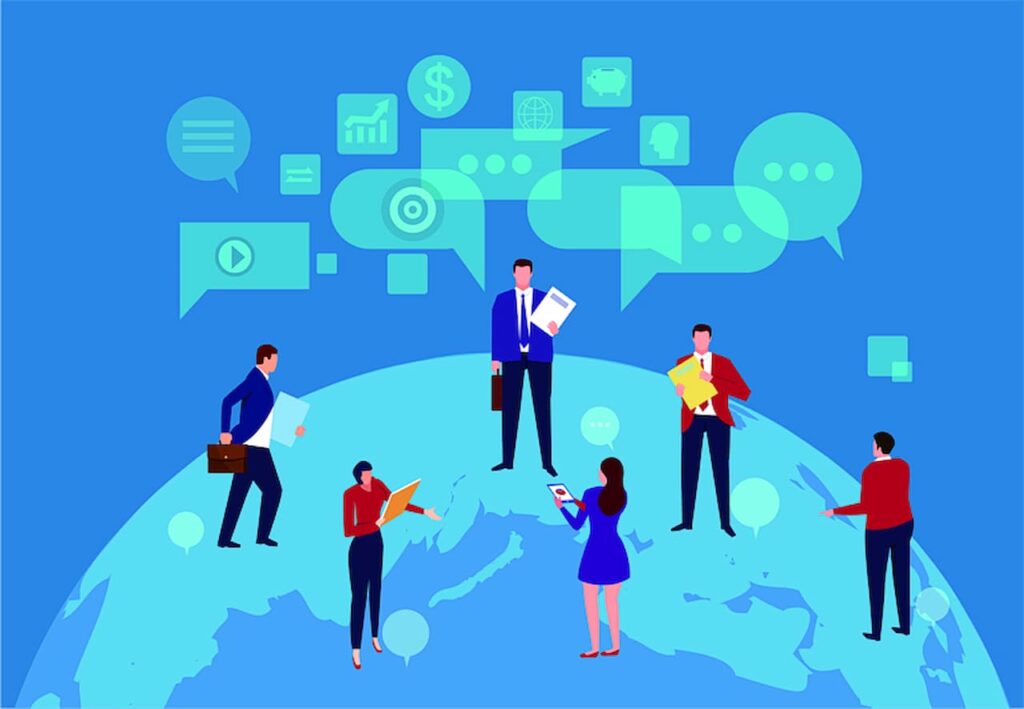 Pros of Facebook Messenger for business marketing
Over 1.5 billion people use Facebook Messenger every month. Yes, that's right! Facebook Messenger presents a platform for you to engage customers in a highly active, engaging, and spontaneous channel. Despite the numbers, only 2% of businesses actively use Facebook Messenger to engage their customers. Per reports, Facebook Messenger has an average higher open rate for business than email. Consequently, people feel more assured of the companies that can have a personal interaction with them. That's what messaging apps do; make e-commerce unique. The various features in Facebook Messenger make marketing easier. Some of the features include:
Cross app communication within all Meta networks
Video chatting and features to watch videos with friends
Animated effects
Ability to send money to people
Connect with various businesses
Send automated messages
The list goes on and on. Facebook Messenger is an excellent app and a pacesetter among its
peers. So now that you know what the app is all about, it's time to understand how to use it for
successful marketing.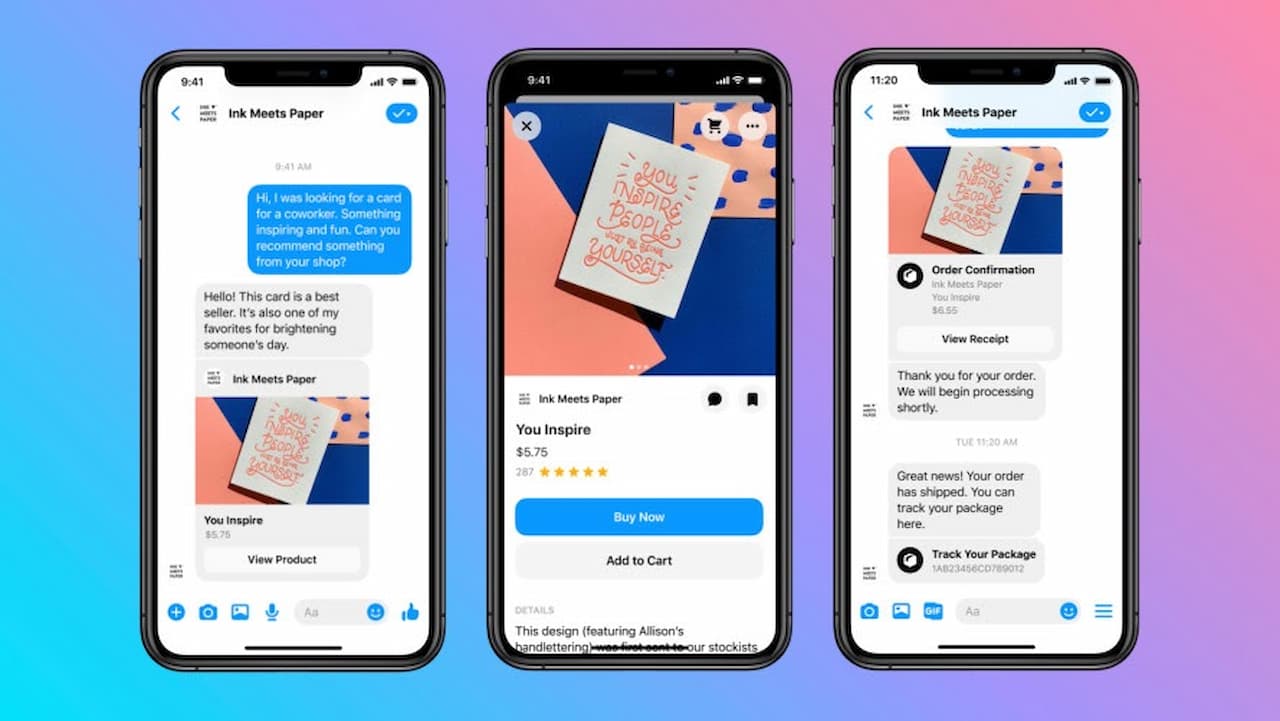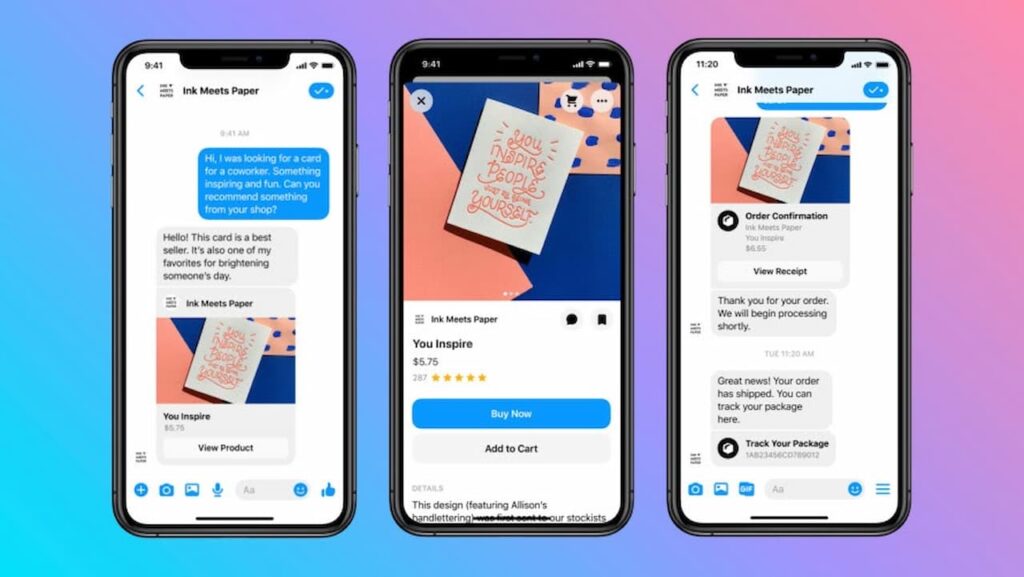 Facebook Messenger Marketing: A simple step-by-step guide
Create a Messenger username and link for your business. Obviously, to use Messenger, you
must have an account set up.
Add a send button to your Facebook profile: A send button enables people to chat you up on
Messenger from your Facebook page directly.
Enable automated responses: One of the best things to do is set up automated messages that
enable you to efficiently and timely response to customers. Here are some automated responses
you can set up within your profile on Messenger.
Instant reply
This sends an instant automated message right after a user messages your business page.
Away messages
This type of message will notify customers if you are currently unavailable.
Answers to FAQ
You can add specific questions that customers frequently ask and attach standard responses to
them.
Response to comments
You can also set up standard responses to users' comments on your page on a post that contains
specific hashtags.
Now that you have set up your Messenger page with some of these features, it is time to start
maximizing the platform to market to your customers. How? We'll show you.
Deliver content to your customers through Messenger: The standard way to deliver content to customers is through email. But using Messenger has proven to be more effective and efficient. Messenger leads to a higher open rate and higher click rate. The best way of delivering your products on Messenger is through chatbots. Many sites help you build chatbots without codes.
Run Facebook Messenger ads: There are two types of Facebook Messenger ads. The first is click-to-Messenger ads. These ads allow people to be redirected to Messenger conversation when they click the Ad. The second type is the sponsored messages. Sponsored messages will enable you to start a Messenger conversation with anyone who has messaged your Facebook page.
Engage and re-engage potential customers: You can use the Facebook Messenger ads to engage potential customers that click on your click-to-messenger ads. You could also engage people that visited your page but didn't purchase anything. Also, features like automated response comments can help you discover users that engage with specific content and could be potential customers.
Reach out to target audience: Facebook Messenger is a more suitable way to reach your target audience. Your ads will draw people to your preferred location. With that, you can conveniently and adequately respond to their questions and market other aspects of your brand if you like.
Video sharing and marketing: The feature in Messenger that allows you to video chat with people and watches videos with them can be used as a great marketing tool. Take this like hosting a video seminar. This concept can be used in a variety of ways. Try this method with some of your target customers, including businesses.
Facebook contest: Generally, contests have a way of going viral, especially if giveaways are attached to them. You can run a Facebook Messenger contest. Remember we talked about Messenger ads? You could get people to your Messenger page by running a Messenger ad on your Facebook page informing people of the contest. For example, people who click on the ad that leads to your Messenger conversation can be asked to participate in a referral contest. The person with the highest referrals receives the price. Keep in mind that you should keep the giveaways aligned with your brand. A contest is an excellent way to generate good sales leads.
Facebook Shops: Facebook shops launched in May 2020. Fashion Shops allows businesses to sell directly on all Meta social networks and messaging apps. Facebook Messenger was already one of the top apps that boosted eCommerce sales. Now, things are more attractive as customers can view the catalog of your products on Messenger and make a direct purchase via your desired means. Excellent right?!
Building your email list: Facebook Messenger still helps with building your email list, especially when it comes to B2B marketing and communication. With several in-built lead generation tools, Facebook Messenger helps make easy the capturing of contact information of prospective customers.
Conclusion
The advantages of Facebook Messenger to your business marketing strides are apparent. The benefits of using Facebook Messenger include:
Improved customer satisfaction
Taking the business conversation to a more private environment
Increased intent to purchase
High-quality leads
Build your brand trust
Exchange payments and files securely
And it is free
So do not hesitate anymore. Get the Messenger app and use the proven guidelines we've given
you to achieve your desired success.