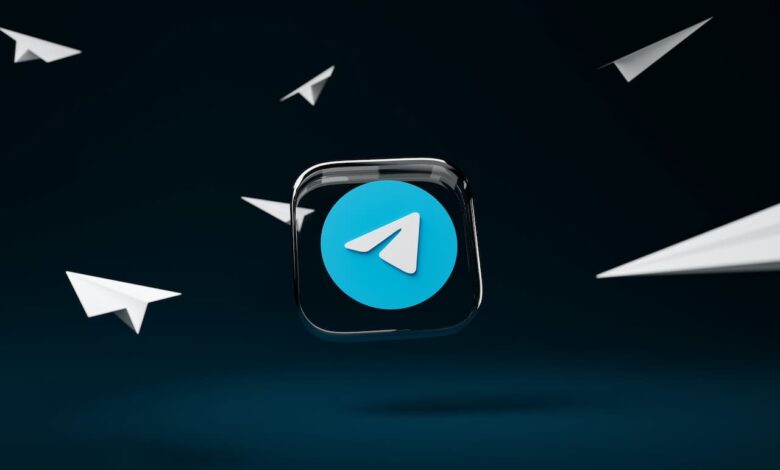 The business environment has seen significant transformation since the industrial revolution. Profit-making organizations have utilized many different tools to make all their operations more efficient and productive, all to maintain a competitive edge over other businesses in the industry. It is no surprise now that more and more companies are looking into social media to promote significantly many areas of their operations, not just marketing, but we will get to that in a second. 
           Social media is a new method of communication that has proven to help bring people from far and wide together, regardless of who or where they are. More and more businesses are noticing the potential of these platforms and websites as leverage. Hence, it is safe to say that you are losing a competitive advantage if you are not yet harnessing the power of these platforms. One of such platforms is Telegram, a cross-platform, cloud-based, free messaging service that provides instant communication with enhanced security. This blog will inform you on how Telegram can help make your business more efficient and effective in its strategies.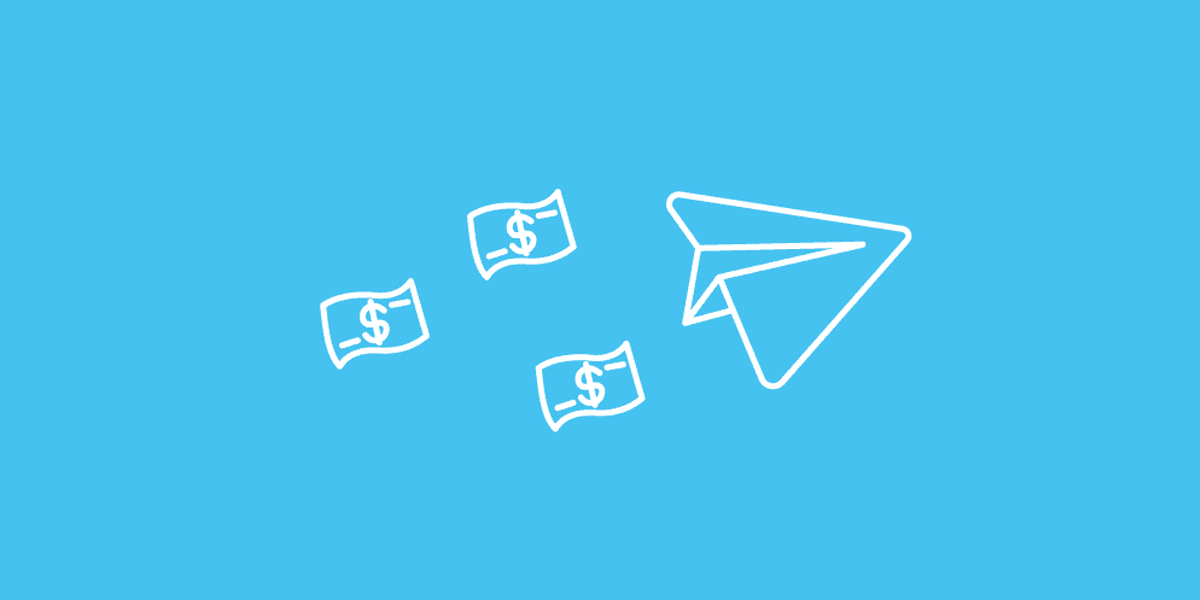 Relevance of Telegram to Businesses
           Why should you use Telegram for your business, you might ask? Simple! It is secure, fast, and easy to use. Telegram currently has about 550 million monthly active users, making it the second most popular instant messaging app after WhatsApp. It is easy to join Telegram; just a few clicks on your internet device and you're in, so you can connect with almost everyone you want. Many businesses use Telegram as the primary communication method for customer service, and they do so successfully. Creating channels and groups on Telegram is effortless, so it is the optimum option for your employees to get work done easier and quicker. You can send various media types with no limits to sizes, making it easy to share anything with your customers and employees. It has upheld security since its inception, a quality that has resulted in its fast-growing numbers. You are sure to safely communicate with anyone without the fear of data leaks and security threats on Telegram. Let's not forget the icing on the cake; you have access to Telegram bots, which bring all the power of innovative software in making all of your communication and interaction processes much easier!
           There is so much you can do with Telegram to help your business. You can never go wrong with opting for this social media platform, as you can get any media to anyone quicker and easier than ever. All you need is a little guidance on the best way to take advantage of the app, and these few tips will help you do just that.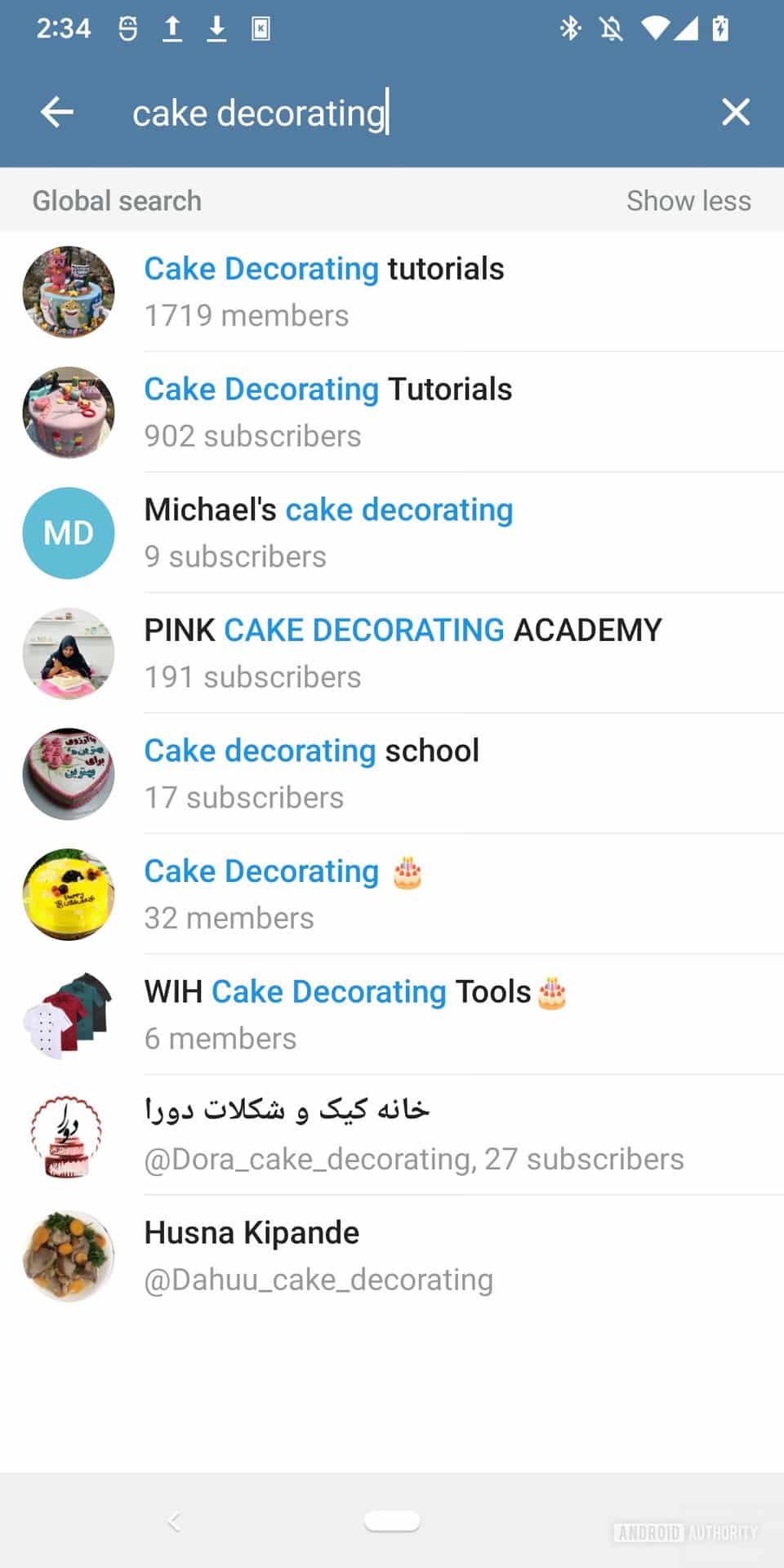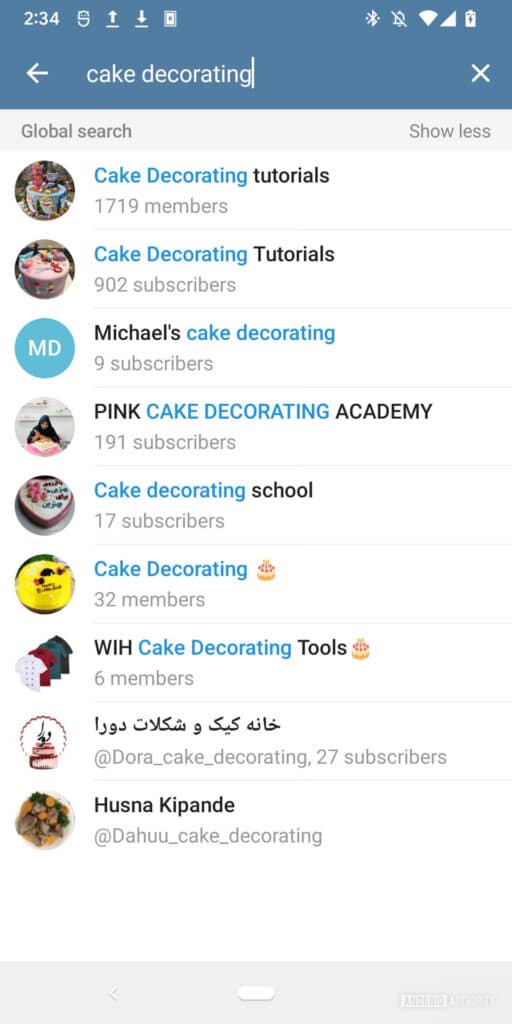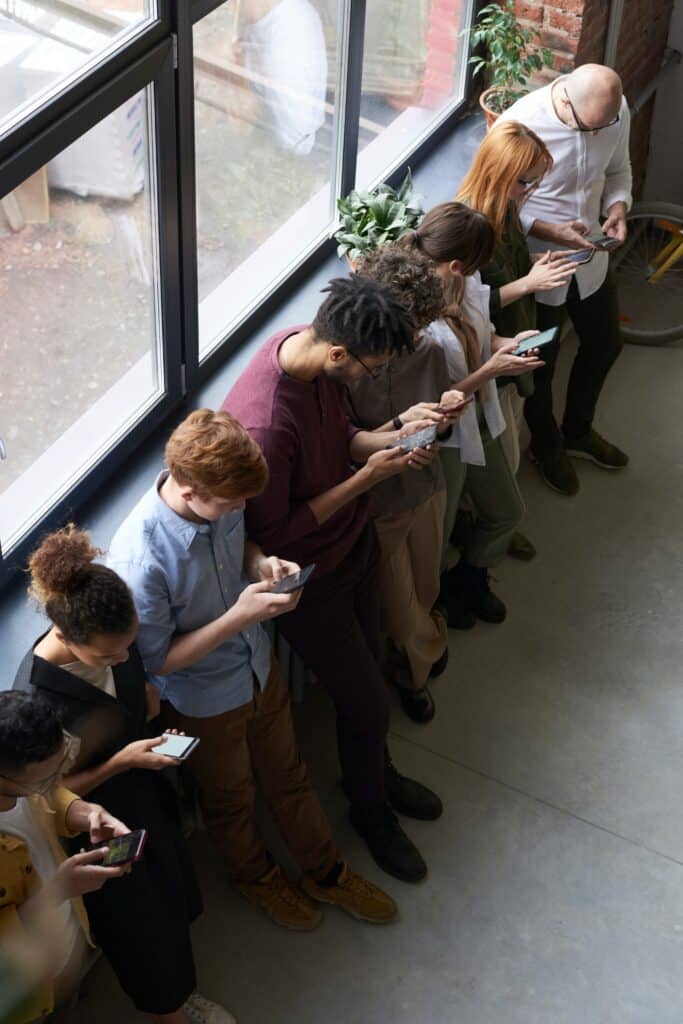 Telegram Groups are so powerful! Use Them
           Telegram groups are a great way to manage a vast customer base at the same time. Using groups is a great way to create a community of customers under your brand name, which has many potential benefits for your business. You may use these groups to receive feedback by using questionnaires or engage your customers with online games and promos. Unlike your WhatsApp group, which caps at about 500 members, Telegram groups can have up to 200,000 members! Talk about potential. You may be thinking, "Isn't managing a group with so many people going to be difficult?" Telegram allows you to easily monitor and manage the group efficiently with their smart setting, so there are no problems there. Creating a group is very easy, and it is also free. Get your group link or code on your various social media platforms like Facebook, Instagram, and Twitter, and have people join in from there. You can also create a group for your employees and have them transfer work deliverables between departments or teams much more effortlessly. It will also be a great platform to get feedback on various issues of concern or performance levels in your organization. 
Channels are Just as Useful!
           Get the most out of Telegram by creating a channel for your business. You can share newsletters, price and promo updates, invite links, and more through this channel to all subscribers very quickly. Unlike the Telegram group, subscribers are not allowed to respond or post on the channel, thus avoiding the problem of losing important messages under a sea of comments. Your important posts will not escape the eyes of your customers. You can even leverage a significant number of subscribers by helping other businesses post ads, thus diversifying your financial portfolio. Another unique feature of a Telegram channel is its capacity to allow unlimited subscribers! Yes, millions of people can subscribe to your channel without causing any manageability issues. This is an especially great option for bigger businesses with a large customer base. Like the groups, you can get your links or codes on other social media platforms to get people to join. 
Use Telegram as Your Customer Support Tool
           Customer service has been regarded as a necessary strategy for customer loyalty, retention, and engagement, as well as an increase in sales, profitability, and overall brand promotion. Thus, its beneficial role for your business cannot be overemphasized. Telegram has the power to strengthen your customer support operations with some of its features;
Calling and Video Calling: Wouldn't it be great if you could solve complaints from customers without having them return to your branch? It will be much easier for them and will open up their options. Customers can call in for free and resolve their issues, especially those that do not need the presence of experts. Video calling makes customer support even better, as it helps make communication much easier. You can even start a video call with 1,000 viewers tuned in to offer live support to a broader audience, making your user support even more efficient.
Share your Screen: Another feature that makes customer service more seamless is the screen sharing option. For more clarity when explaining procedures, you can cast your screen to the viewers, allowing them to visualize what you do instead of just describing the steps. This ensures that your customers understand exactly what you're saying.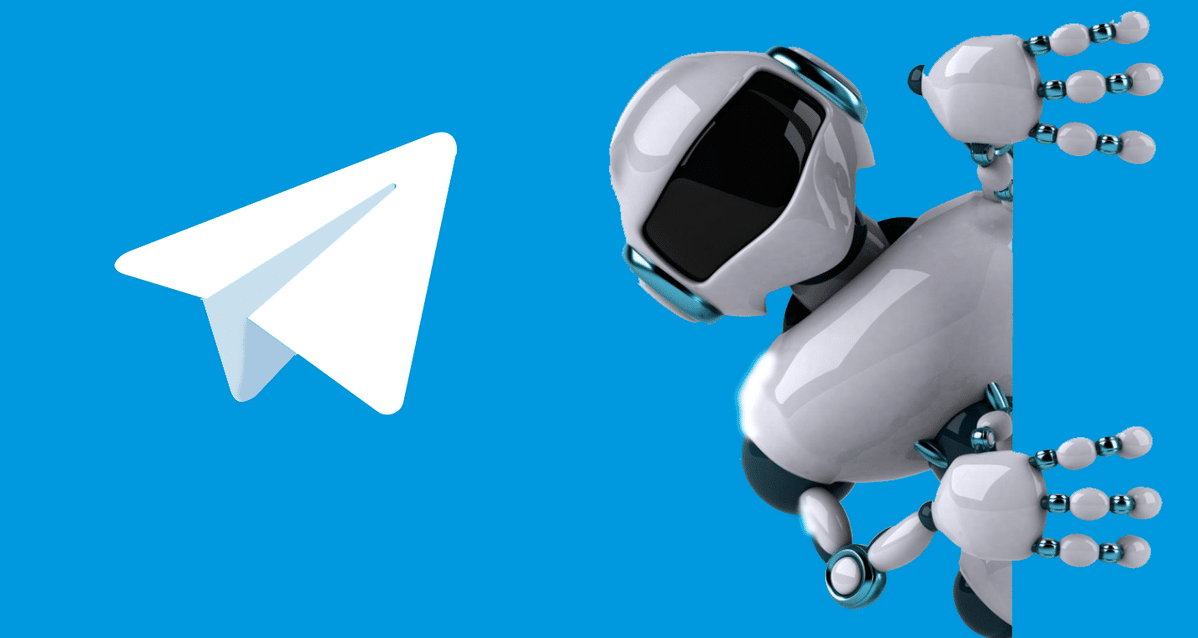 Telegram Bots. More and More Features
           We saved the best for last. Telegram bots further increase the app's functionality by introducing various features you can use to empower your business. For example, the Chat Bot can serve as your 24/7 customer support personnel, giving real-time responses to customers when your employees are unavailable. It can even give clients specific answers to issues based on FAQ information. There are many more, including;
Game Bot: great for engaging subscribers in your group in simple games, keeping your group lively
Babel Gram: helps in translating any language for easier communication.
Combot: administration bot that helps in analytics and filtering spam messages from group members
File Converter: helps convert file formats. This is an excellent tool for employees.
Conclusion
           Now you know the distinct benefits Telegram can provide for your business. Its functionality in helping you manage and support a large and diverse customer base is incredible, and so this will be the perfect option if you have a large-scale business. However, it is still a handy tool for smaller businesses and can help increase sales, profitability, efficiency, and customer loyalty.