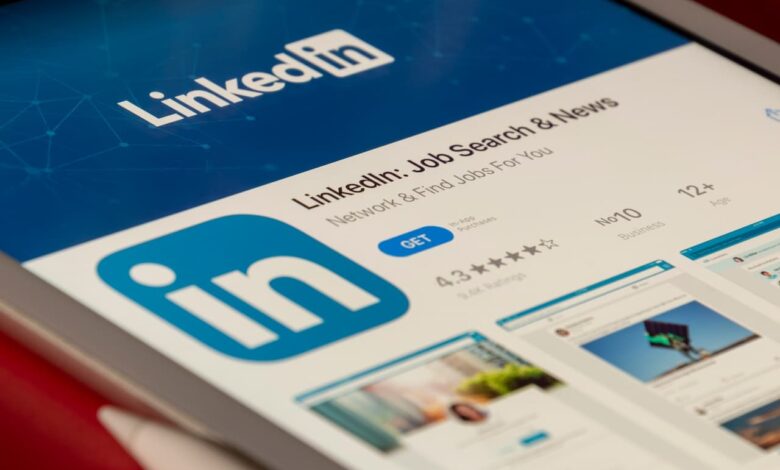 A vital ingredient to making any business grow is marketing. Marketing takes your
business from a company for just you to a company for multiple customers. Making the best
products available isn't just enough; reaching the right end users is most important. Your
products, services, or goods won't reach the end users without marketing. Marketing has
undergone many changes in form and types over the past decades. From radio to fliers,
billboards, newspapers, and television, the mass media has been used to promote businesses. One
of the most recent means of marketing is social media. With the world turning into a global
village, social media provides the broadest reach to people, brands, and organizations. Social
media marketing has become so crucial to businesses that a profession has been derived from it.
When talking about social media platforms that offer get accessibility and connection to
brands, professionals, and businesses, LinkedIn comes top in the merit list. LinkedIn has various
tools and options that are suitable for brands and companies willing to push their services or
products out there. So, if you are looking for the best way to tap into the various means to market
your business on LinkedIn, this blog post is just for you.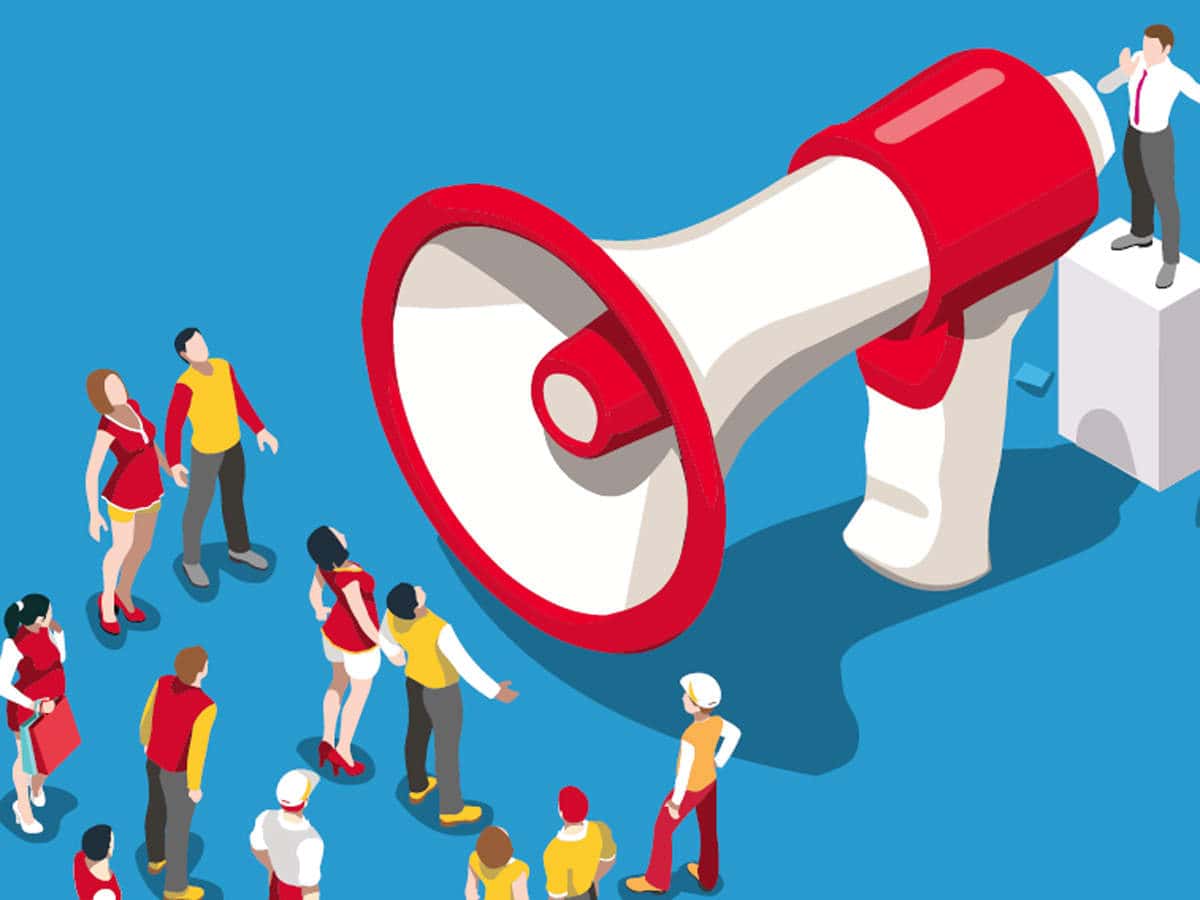 LinkedIn! The best for business promotion.
So you might be wondering why I should consider LinkedIn as a platform to promote my
business. What are the features on LinkedIn that helps promote a business?
LinkedIn has, over the years, developed from just a job search engine into a platform
where professionals can build their networks, share content and advertise their brands. LinkedIn
has over 774 million users around the globe. The misconception that job seekers can only utilize
LinkedIn makes it one of the most underutilized social media platforms. Being career-centric in
nature, LinkedIn offers an excellent opportunity to grow your business by establishing
relationships and connections. Marketing on LinkedIn makes sense, especially when trying to get
a B2B audience.
Obviously, using LinkedIn to promote your business can never be a bad idea. However,
there are tips you need to know to tap into the endless opportunities provided by LinkedIn
efficiently. So to promote your brand better on LinkedIn, here are a few things you should do.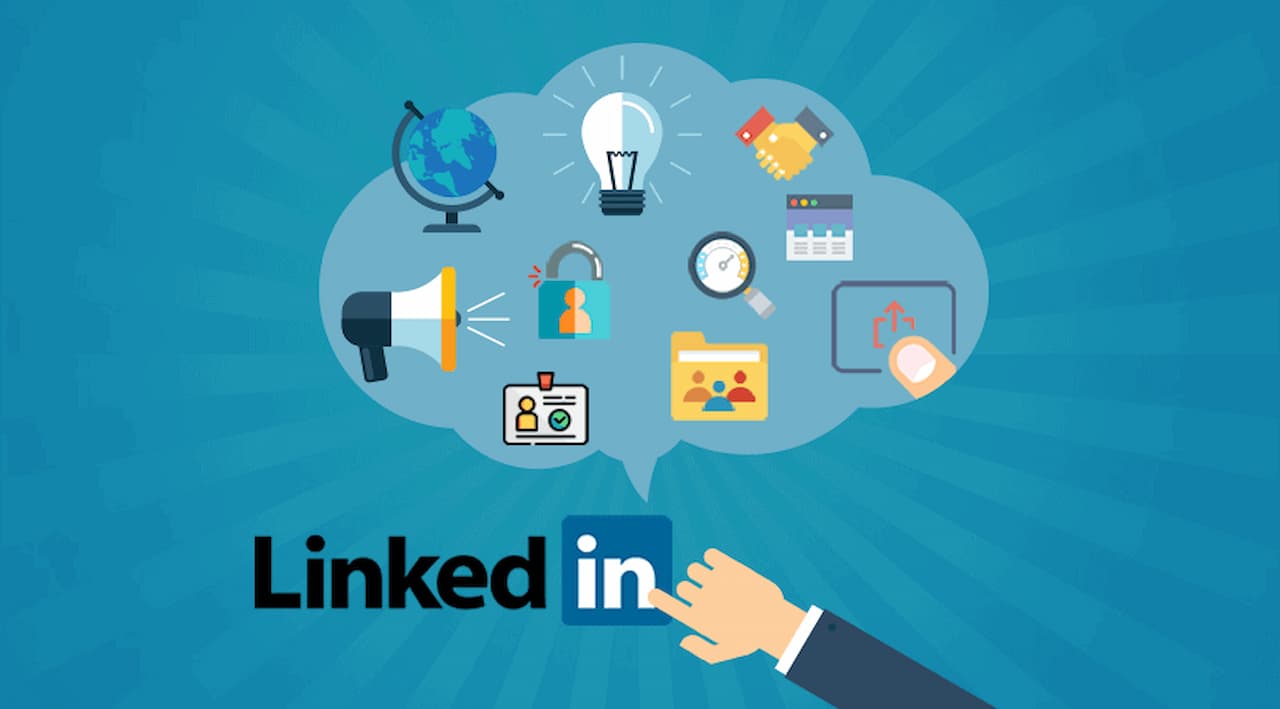 Know the various features on LinkedIn and how to use them
You can never fully utilize anything without knowing what it is made up of and its
capabilities. The same is true with LinkedIn. It contains tons of valuable features, some that
many don't know about. Therefore, Before using LinkedIn as a marketing platform for your
business, you should get acquainted with many of these features that can boost your page or
contents and give you an edge. From knowing who could see your connections, to showcase
pages, thought leadership contents, email marketing lists, LinkedIn polls, LinkedIn live, and post
reactions. The list goes on and on, and the opportunities these features provide are endless.
Knowing how and when to use these features would be your advantage while promoting your
business. Some of these LinkedIn features will be further discussed along the way.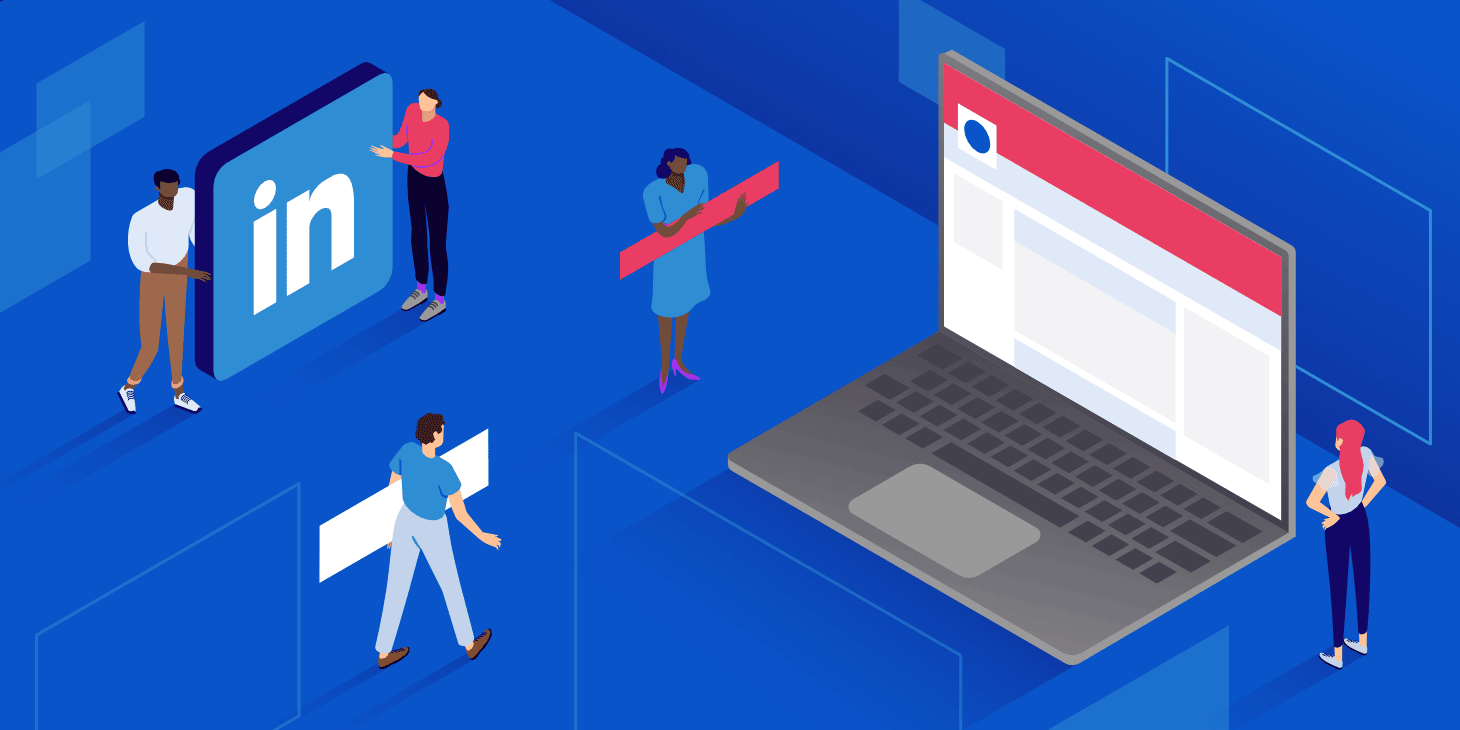 Create a business page
A LinkedIn page is very beneficial for promoting your business. It offers more
credibility. People will want to search your LinkedIn company page to know how professional
you are. It also covers a wider reach through SEO optimization and target audience
advertisement. You can only run sponsored LinkedIn ads on a page, not a profile. A LinkedIn
page doesn't need to be sent a connection and awaits approval before it can be followed, as in the
case of a profile. So, any time a LinkedIn user shares your page with their connections or recommendations, they can automatically view it. It forms a clickable link on each employee's
profile, providing more exposure. Having a business page alongside a profile creates a super
marketing dynamic. Where the profile gives you the advantage of a one-on-one conversation
with connections, a page provides the exposure and tools to advertise your business more.
Now, start creating your posts.
You can post various content on LinkedIn, from pictures, videos, graphics, word posts of
thousands of words, etc. It is best to keep your post of varying length and have a publishing
schedule. This will help you build an audience and network that consistently expects your
content and builds trust.
Make LinkedIn work for you.
As we have said earlier, LinkedIn comes with a ton of features and tools suited to
showcase your business to the right audience if appropriately used. Understanding how these
features help and how they affect the algorithms of posts on LinkedIn would be a big plus for
you. To make LinkedIn work for you, these are some features you can manipulate:
 Using hashtags: Often used for emphasis, the hashtag can become a vital key in your
marketing strategy. After a preceding hashtag sign, these words can take your reach to
new audiences and connections and enable you to tap into new niches. You can search on
a hashtag to see how many people follow that particular hashtag. When making a post,
try using three to five hashtags that can reach the audience you want. The hashtag can
narrow your reach to the audience most likely to engage your post and business. Be
mindful not to use the wrong hashtags!
Drive audience engagement with LinkedIn polls: You could use the LinkedIn audience polls to drive engagement and get an insight into your connections' minds. The audience polls help you gather relevant information on your audience's needs or wants and keep them interested in your business.
Keep your post short and sweet while telling a story with the LinkedIn downloadable carousel posts.
Zero into the target customers and connections you want your marketing campaign to be shown.
Use sponsored updates to get reach beyond LinkedIn members that follow your company. With LinkedIn, sponsored updates can be customized based on many parameters to enable them to reach a niche audience. This is unlike other social platforms.
Grow your email marketing list: You could email an invite with a direct link to your email sign-up to many of your connections.
Join groups and create your group: Joining groups relevant to your target customers is a big plus. You can message members of groups you are in without being connected. Also, creating your group will offer you to chance to gather your ready-to-buy prospects in one place.
Infuse On-platform video with LinkedIn native video or host a live event with LinkedIn Live.
Post content with external sources: LinkedIn algorithm supports sharing a post with external links to blogs or websites. You can guide members' attention to your website or blog if you have one.
Conclusion
Not having a LinkedIn page or profile for your business is a great disservice to your
business. It is the world's largest professional network, and it generates leads 227% better than the 'big three' social media platforms. This article explores tips that make LinkedIn useful for
your business promotion. After reading, put these tips into good practice and have excellent
results. Good luck!