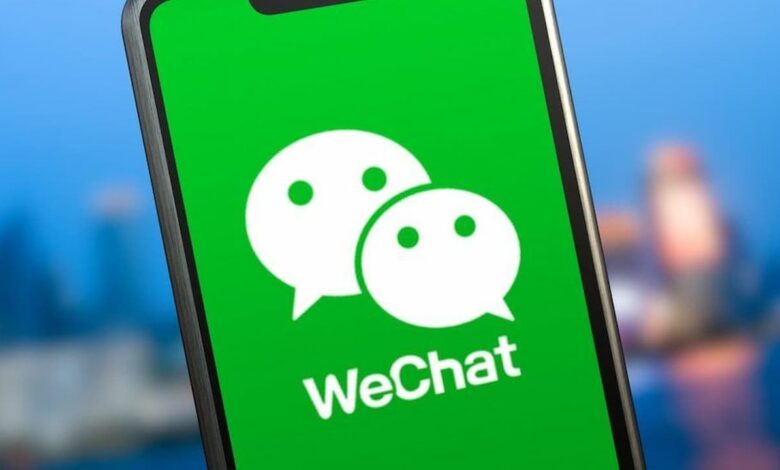 FEW TIPS ON HOW YOU CANGET THE MOST OUT OF THIS PLATFORM
If you want to develop your business and increase brand awareness, you might wonder how you can stand out in the crowded marketing landscape. While there are so many social media channels out there, perhaps none of them are quite as popular as WeChat. This app has more than 1 billion active users and is the go-to app for many people in China and other regions with a high Asian population. Suppose you're unfamiliar with WeChat, also known as "Weixin" in Chinese or "WhatsApp with stickers." In that case, it is a hybrid of messenger services like WhatsApp, social networking sites like Facebook, and media-centric communication apps like Instagram. It has many prospects of becoming the leading global engagement platform, especially among Asians. That said, how can your business leverage this app for marketing purposes?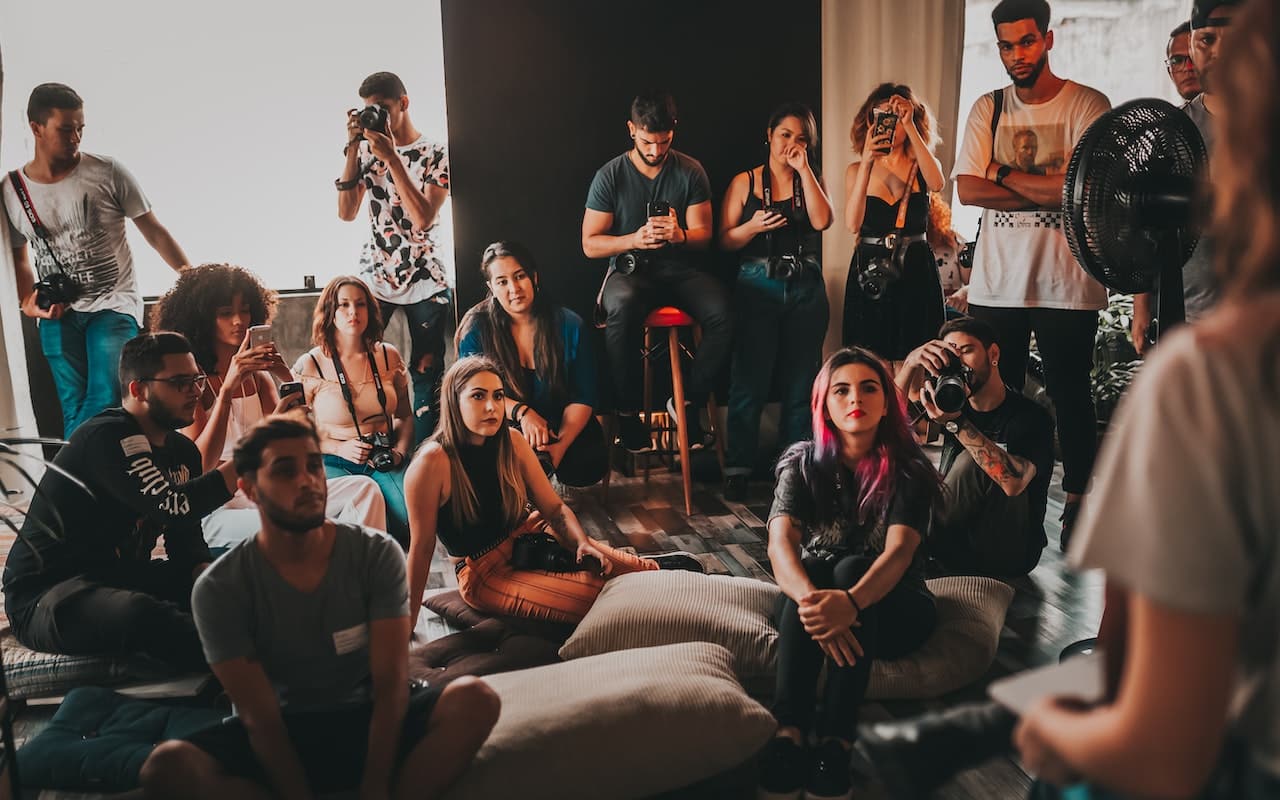 KNOWING YOUR AUDIENCE IS KEY
Successful WeChat marketing starts with getting to know your audience, which means researching the types of people most liable to engage with your brand and the content they are most likely to engage through. You can gauge this information by looking at your social media activity. Knowing your audience involves getting answers to the following questions:
What are your audience's interests
The type of language your viewers are using
What kind of posts is getting the most engagement?
Their passions and hobbies
And what issues do they take into account
Knowing your audience will help you better tailor your content to exactly what would
interest them.
LEVERAGE ON WECHAT'S RICH MEDIA PLATFORM
WeChat is a platform that revolves around visual communication; hence pictures, videos, and GIFs will likely grab your readers' attention more than text-only posts. However, you should note that posting photos alone won't get you very far. You need to use specific photos and images to grow your audience and drive sales. For example, you can post pictures of your employees working in the office and pictures of your products. However, you should avoid posting pictures of the goods alone. Instead, you should post photos of the products used in real-world situations.
USE RICH MEDIA TO GROW YOUR AUDIENCE
If you're wondering how to use rich media on WeChat to grow your audience and drive sales, look no further than WeChat's official accounts. This platform has an "Official Account" feature that allows businesses and brands to create company-specific accounts that users can follow. If you have a WeChat Official Account, you can broadcast live videos to your followers. You have a lot of creative freedom with these videos. You can record yourself doing product reviews, giving health or fitness advice, or interviewing customers. If you have an Official Account, you also have access to WeChat's "Mini Program." This feature allows you to create branded games, quizzes, and polls that can be shared on your Official Account. You can use these interactive and visual polls and contests to engage your audience and learn more about who they are.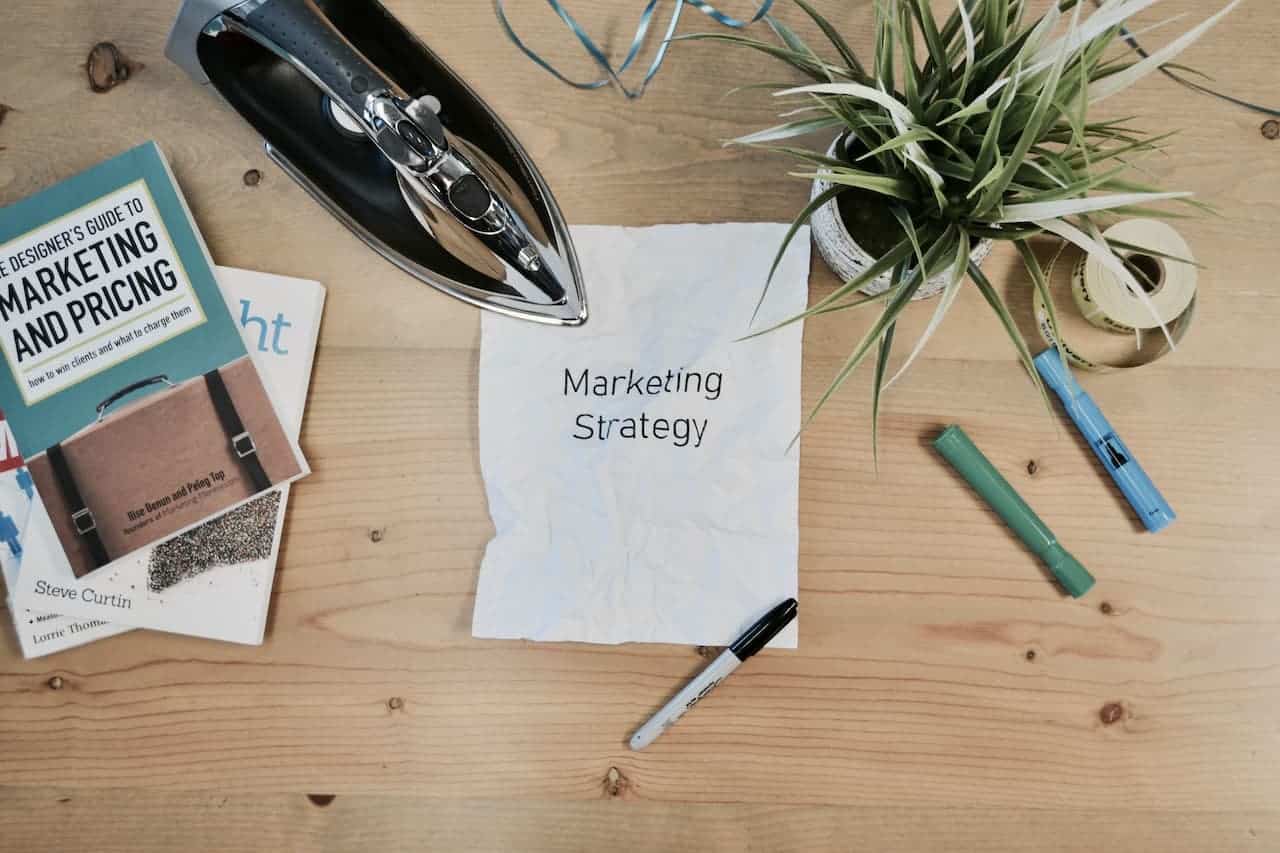 LEVERAGE ON WECHAT MARKETING TOOLS
Many people use WeChat to promote their businesses and brands. Unfortunately, not all of these efforts are flourishing. If you want to get the most out of your WeChat marketing and grow your audience, you must ensure that your efforts are successful. Here's what you can do: – Invest in creative WeChat content – The most effective way to grow your WeChat audience is to create great content. Focus on creating relevant, engaging, and valuable content for your target audience. – Invest in creative WeChat campaigns – The next step is to invest in WeChat campaigns. These are WeChat marketing tools designed to help you grow your audience. – Identify your WeChat success metrics – Before investing in WeChat campaigns, you need to identify your success metrics. What do you want to accomplish with WeChat? What metric would you like to improve? – Work with a WeChat marketing agency – If you want to ensure that your WeChat marketing efforts are successful, you need to work with an agency.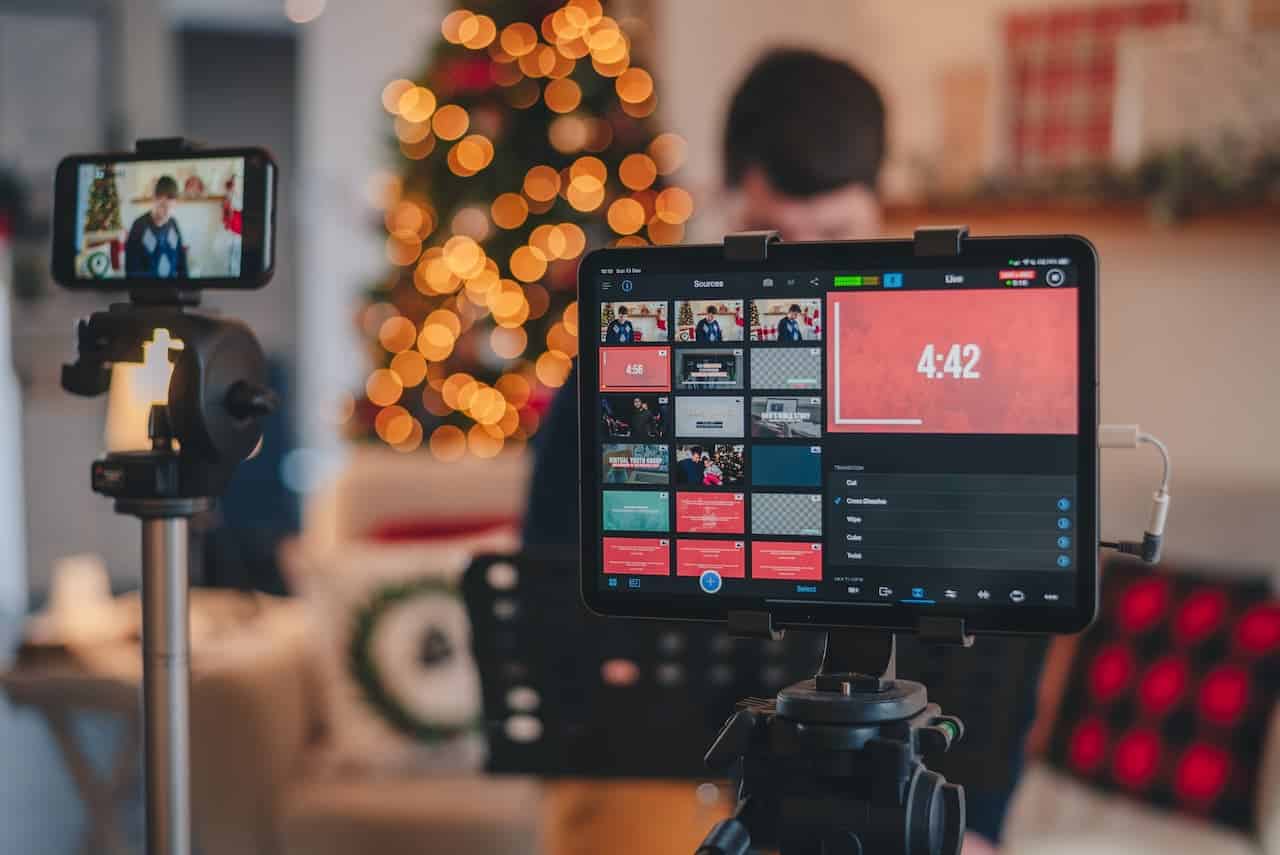 USE LIVE STREAMING TO GROW YOUR AUDIENCE
Live streaming is a relatively latest feature that WeChat recently rolled out. This feature lets you broadcast your WeChat feed to your followers in real-time and lets them see everything you do on your phone, from playing a mobile game to showing them around your office. You can also take questions from your followers in real time when you're live streaming, allowing them to interact with you and ask questions. Live streaming can show off your personality, reveal a behind-the-scenes look at your office, play games
with followers, or talk about your products. Live streaming is an excellent means to build community and connect with your followers. If you're struggling to reach an audience on WeChat, live streaming is a great way to get people interested in your offer.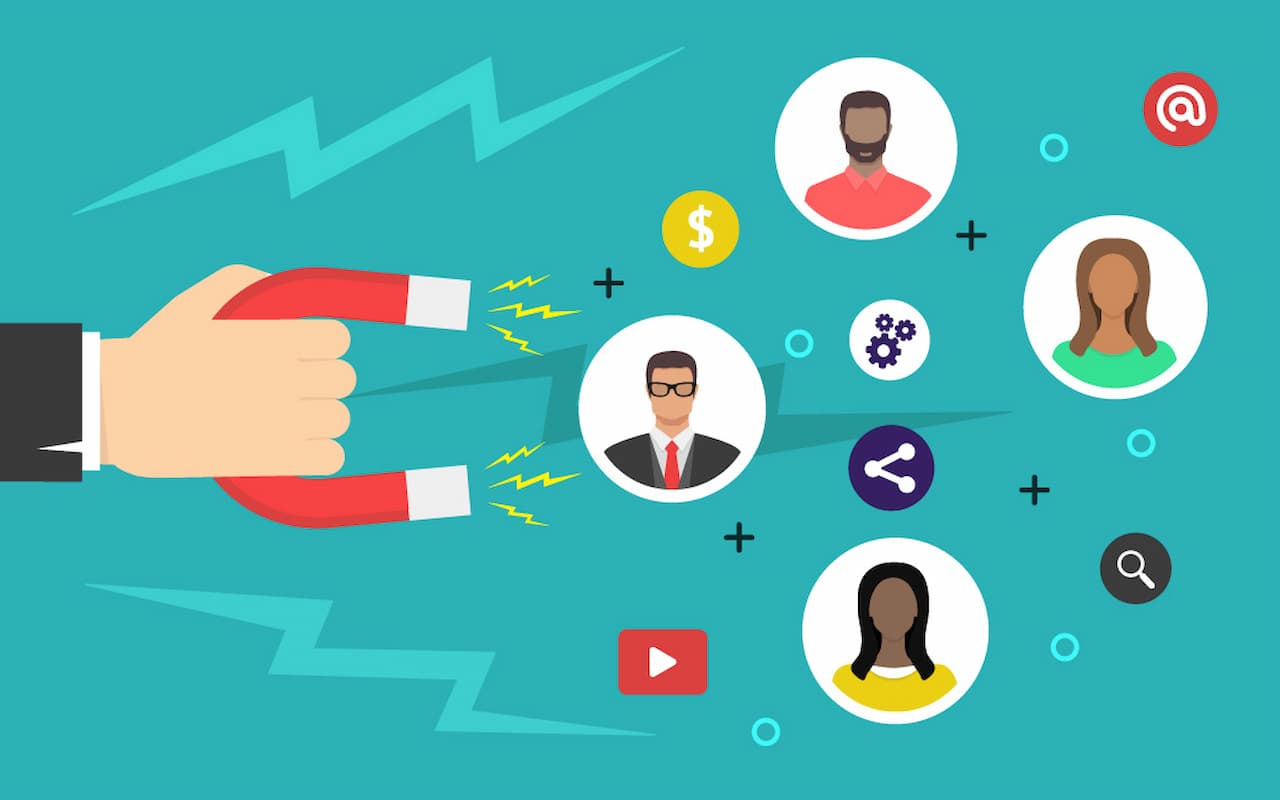 USE WECHAT PAY TO INCREASE CUSTOMER ENGAGEMENT
WeChat Pay is WeChat's official payment system. Users can use this quality to make purchases from merchants around the world. If you have products or services and accept payments through WeChat Pay, you can use this feature to engage your customers on a new level. You can use WeChat's "Official Account" feature to create a contest, game, or giveaway. You can then use WeChat Pay to reward your followers if they win the contest or complete the game or giveaway. You can also use WeChat Pay to send gifts to your followers; it is a great way to build customer engagement and reward your followers for interacting with you.
CONCLUSION
If you want to get more out of your WeChat marketing strategy, focus on building a rich media presence; this means posting more pictures, videos, GIFs, and audio content. You should also ensure to engage with your followers by replying to comments and asking questions. Finally, do not forget that social media is a relationship-building exercise. It takes time and effort to grow your audience, but it is worth it in the end. Start using WeChat for marketing today. In addition, don't forget to follow the guidelines above.