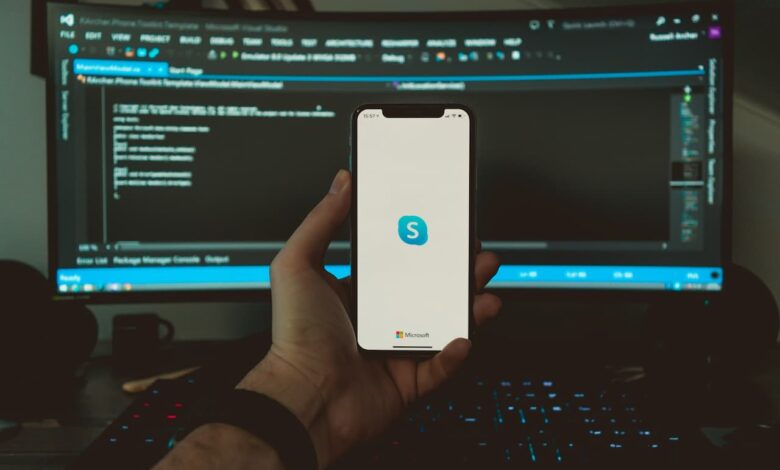 Today's business environment is highly competitive; Many companies keep swarming into the industry to compete with others over consumers, offering better value than the next. This extreme environment has forced businesses to constantly find ways to gain an advantage over the competition, an edge they can leverage to remain relevant in their industries. Thus, it is no surprise that businesses look to digital technology and social media as potential tools for strategic growth and benefit their respective organizations.
Our internet devices allow us to connect with others instantly, no matter where we are, and contain features that make life easier for individuals, so why not for businesses too? One of the innovations that make business processes and communication so much easier is Skype, a telecommunications application that is well known for its Voice over Internet Protocol (VoIP)-based communication technology. This social media platform is packed with many features that may help improve your business significantly, so exploring what you can do with it is only normal. This blog will give you some information about Skype, why you should use it, and how you can use the platform to boost your business processes effectively.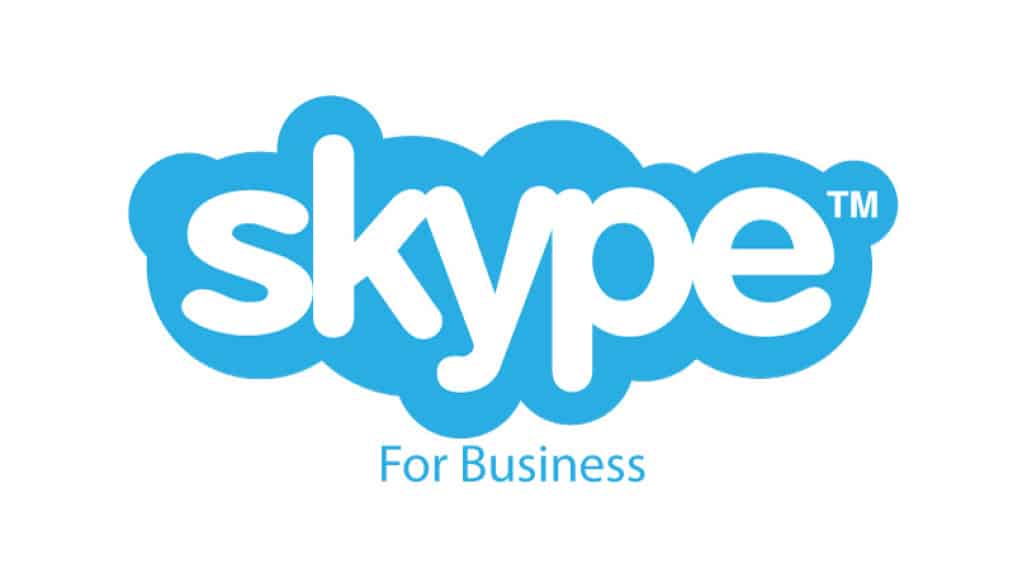 Why Should I Use Skype for My Business?
You should note that skype is not an alternative to public media options like Facebook, Instagram, and Twitter, where you try to reel new people into your follower base with your content and promotions. Skype is similar to WhatsApp and Facebook Messenger; these options are essentially private, provide instant messaging platforms, and are optimized for connecting with people already on your contact list.
Why then should you use skype, especially if it's not getting you the visibility your business undoubtedly needs? Simple! It is an efficient and effective Unified Communication (UC) solution that you can use to engage the customers you already have actively. Communication is essential in businesses, and it is no surprise that companies incur high costs in connecting with employees and customers using a landline or SIM card solutions. However, with Skype, you can drive down these costs to the bare minimum, thanks to the VoIP-based communication technology that allows you to voice and video call anyone and host meetings of up to 25 members.
You can make business processes more straightforward and cheaper too. Instead of having a representative travel interstate or internationally to complete a meeting, a video conference can be held, cutting travel costs and making business decisions promptly. Files can be shared between departments and teams more effortlessly and faster. There are so many benefits to be realized from using skype. Furthermore, because this app is quite popular (with 300 million monthly active users), free to register, and usually built into our internet devices, you can get anyone to join you using your Skype solutions. You are almost ready to start using Skype as the ultimate UC solution for your business. You need a little guidance so you don't underutilize the platform and fully harness the tools at your disposal. Here are a few suggestions you should follow to get the most out of Skype:
Get your Skype Account Out There!
As we mentioned earlier, Skype is an excellent communication solution, even with customers. It has many features that make the customer service experience more seamless and practical. This is why you would want to use the platform as your primary mode of communication for personalized calls and more. Thus, you should copy the link to your skype account and paste it onto your various social media applications and website, allowing your customers to see, click and reach you from there. You should keep other options open in case people would like to contact you elsewhere.

Mood Messages: A Subtle Way to Say a Lot
You still run a business, so you must find ways to drive your sales directly. You can still run a few promotions on Skype using the Mood Message utility. The "Mood Message" feature was initially added to Skype to indicate our mood, appearing as a comment besides our name in everyone's contact list. This space can be used to notify your contacts about ongoing deals, press releases, sales offers, or special events. This is a simple way to keep your contacts updated. Your Mood Messages should be brief; good examples are "special event at 16:00 EST" or "sales offer begins today."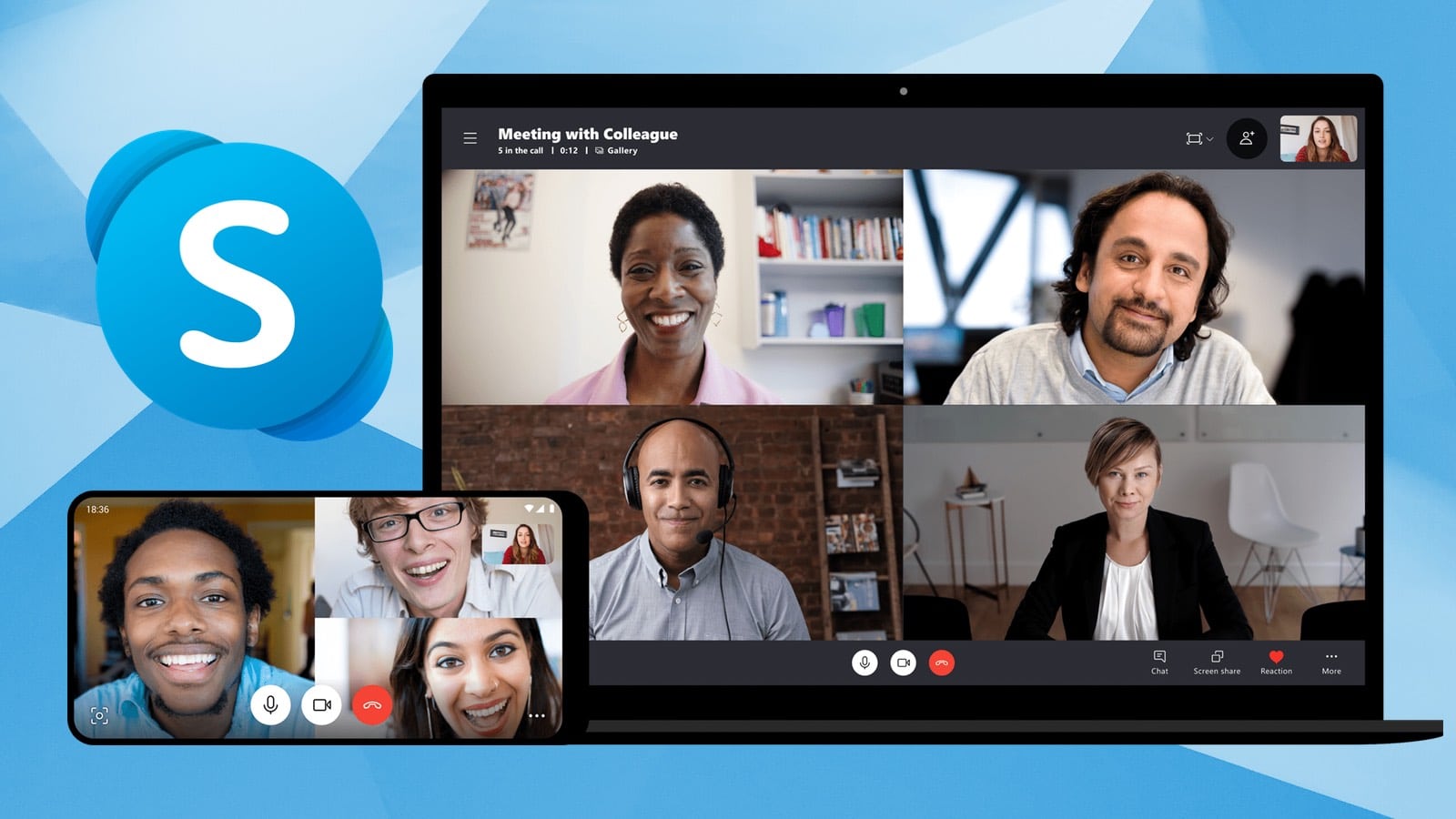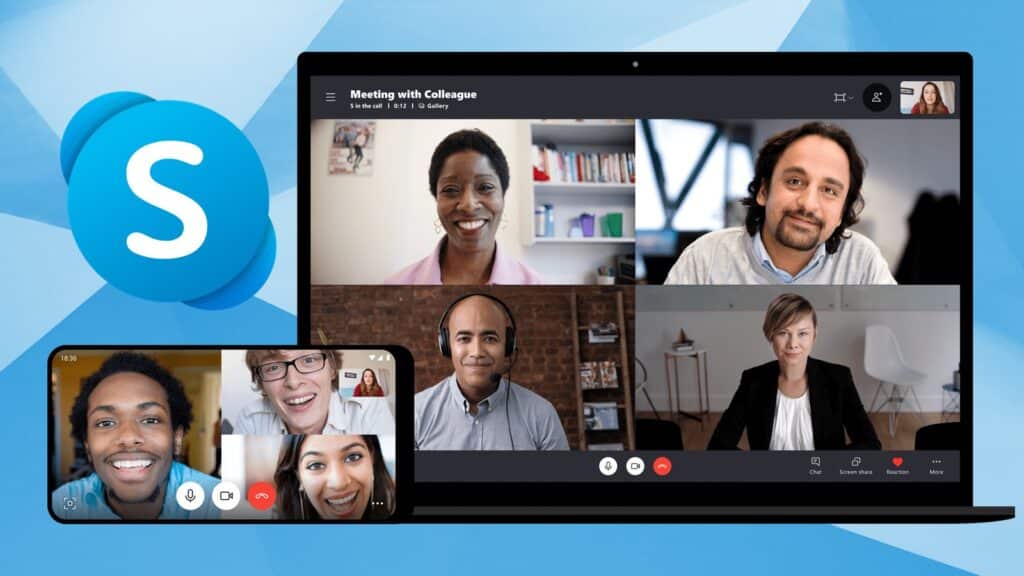 Video Calling
Video calling has become a popular and valuable tool on many social media platforms. It is only fitting that you use it on Skype. You can host meetings and conferences with work associates and have up to 50 people connected and sharing insights for decision making. This is a great feature for small businesses, as teams or departments may host meetings from the comfort of their homes and discuss work processes and operations. It is also great for companies where all personnel are not on site all the time. This will make organizational operations more seamless and interdepartmental communication easier and faster.
Skype Can Be Used for Customer Service Using the video and voice calling features to communicate solely with work associates is underutilizing the potential of Skype. It is also an excellent customer service option, as you can instantly text, speak to, and see your customers, offering them a more personalized experience. You can have your customer service agents take charge of the skype account to address issues about your products or services or have them answer inquiries about your business policies. This is more features for considerably lower costs than landline solutions since Skype is free and has video calling options.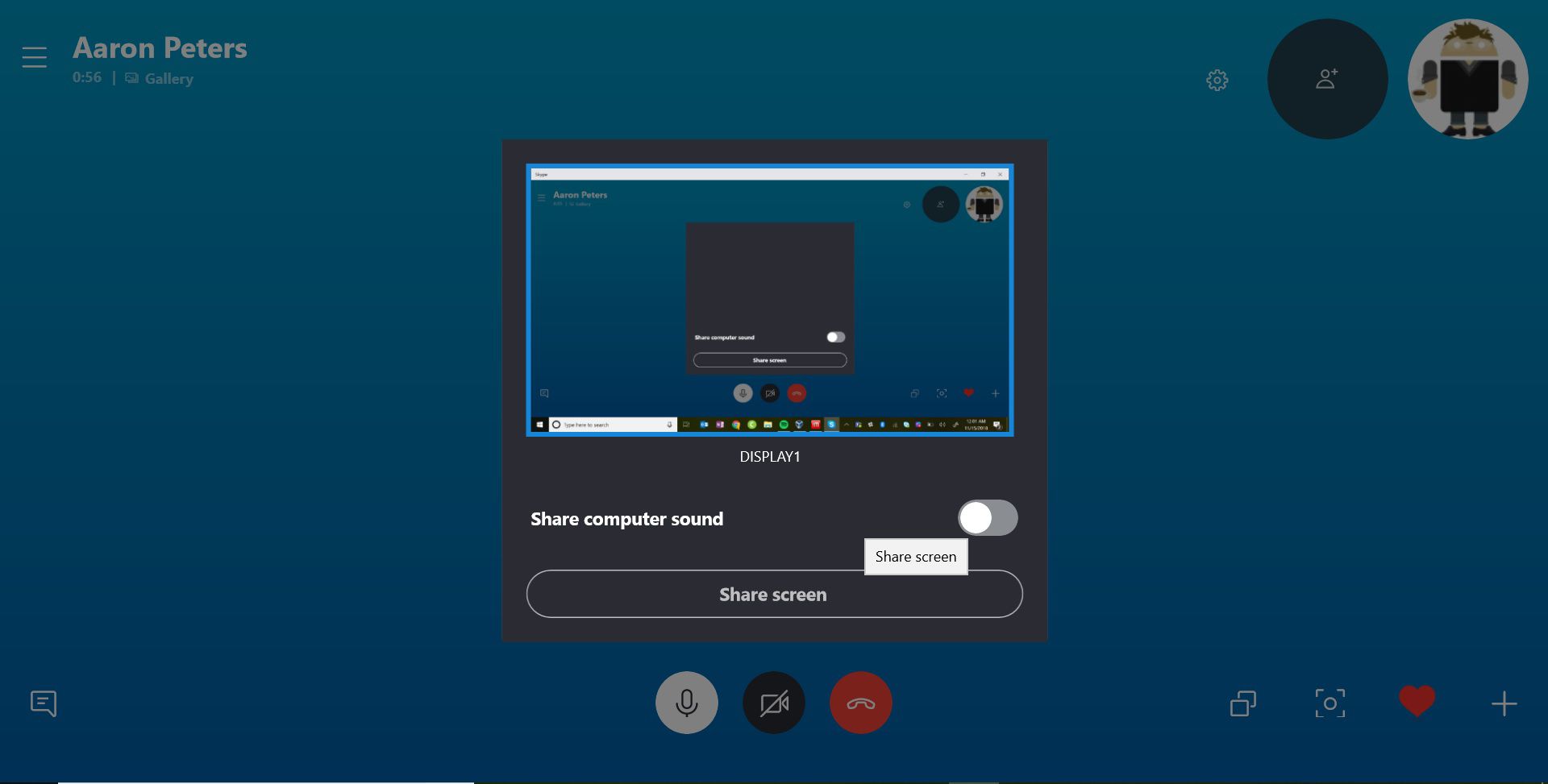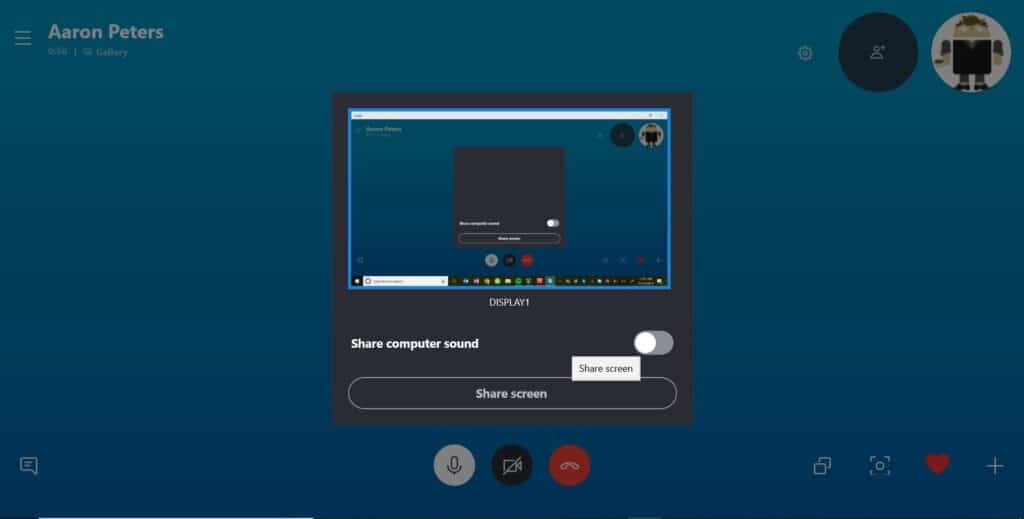 Screen Sharing
Take your video call feature to the next level by using the screen sharing tool, which allows you to show your desktop window or a part of it in video conferences. You can have work associates view your PowerPoint presentations or a graphic design for your new logo, eliminating the confusion of explaining what they cannot see. This is also a great feature for customer service, as you can show customers step-by-step processes, depending on the products or services you offer.

Skype for Business: More Power!
You can choose to level up to Skype for Business if you don't mind incurring extra costs. Trust me, the features are worth the pay. You can have up to 250 people in attendance for your meetings instead of 50 when you use skype business. You can also have a more centralized UC solution, as customer service issues can now be directly transferred to experts in various matters for optimum solutions. You can identify high-value customers with CRM solutions and reward their loyalty by prioritizing them and offering the best service possible. Self-service options like mobile navigators, corporate web directories, IVR, and touchstone are also available on Skype for Business. Another interesting feature of this upgrade is its integration with Office 365, making sharing all your Microsoft Office documents easier and using other Office apps with Skype.

Conclusion
Skype is a competent solution for your business communications. Connecting your employees and teams is integral to your business's progress, and so is giving customers a personalized service experience. If you use skype effectively and efficiently, the benefits will be evident; customer loyalty and engagement will increase significantly, driving up sales and profits.