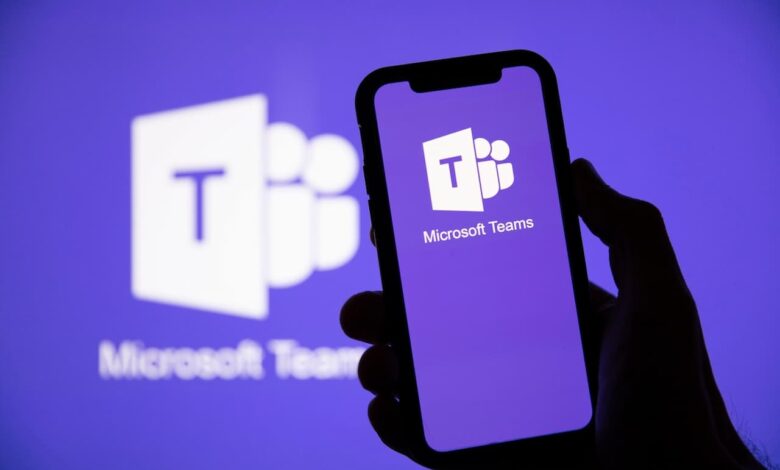 Social media marketing is all about visibility. It is about taking your products and services from a few hundred to many thousands. The bigger the platform, the more visible our business can become. Marketing also involves approachability. Your clients have to be able to reach your products and services at any given time. They also will want interaction with your products. The many facets of marketing can be so cumbersome for marketers, especially in large-scale businesses. The rigor of planning the various needs of marketing can take its toll on employees in your marketing department. Also, while marketing on a large scale to clients, especially to a B2B audience, the need for sessions with various company sections often arises. The best way to solve these problems is through the Microsoft Teams workspace. Microsoft Teams is not only a video conferencing app but an all-collaboration app that allows thousands of people to connect and communicate via text, voice, or videos. Microsoft Teams is an integral part of the Microsoft 365 services. Being the primary operating system choice for most computer systems, Microsoft has one of the largest user and subscriber bases. Microsoft Teams is suitable for large businesses with different and large client bases.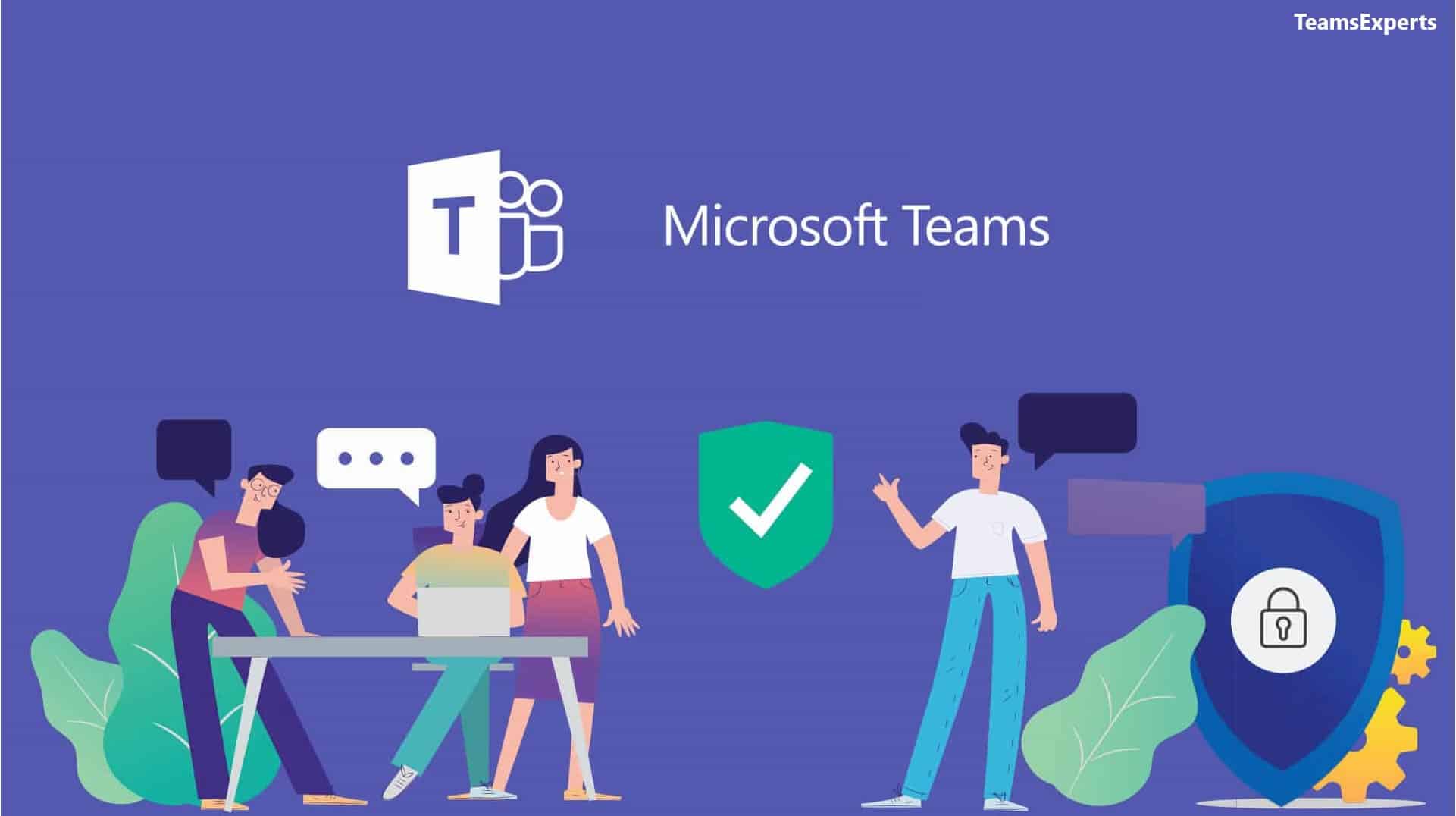 Relevance of Microsoft Teams to Your Business
Microsoft Teams have over 270 million users. It also has dozens of free unique features that make planning, collaboration, and chatting easier. With different subscription plans, Microsoft Teams offers probably the best integration platform, with over 600 third-party applications available. So if you ever plan to share information on your products with your clients, or have extensive collaborative meet-ups with various units or departments of businesses, then Microsoft Teams is the app for you. Microsoft Teams features include file sharing, screen sharing, standalone chat, planner app, shared calendar, in-meeting chat, and presence. Using Microsoft Teams is like having a workspace and a social media platform in one app. This article is chocked with tips on maximizing Microsoft Teams for the best results for your business. Marketing on Microsoft Teams hasn't been this easy.
Microsoft Teams: An Integration App Of Many Functions
The first thing you should know while using Microsoft Teams is its capabilities. Understanding how the platform works and the use of each function will help organize successful marketing and promotion campaigns. Microsoft Teams have different subscription plans that are pocket friendly. Each plan comes with more excellent functionalities in progressing order. You should know in what capacity you'll use your Microsoft Teams and determine which plan level suits your business best.
How to use Microsoft Teams Effectively
Set up channels for various departments in your business that provide multiple inputs to deliver your business outputs successfully. You can also create specific channels dedicated to particular projects or clients. Share useful information on customer trends, budgets, and market insights.
External Yammer group that helps you interact with customers also. You could start conversations, create polls and answer customer questions. These will enable you with future market projections.
Get full integration to Office 365. Every day used applications used in business, such as Microsoft word, excel, PowerPoint, one drive, outlook, and SharePoint, are fully available on the Microsoft Teams workspace. Furthermore, Microsoft Teams is fully integrated with Explorer. It offers excellent access to real-time research. You can open and process any form of document in real-time.

Features That Make Microsoft Teams The A+ Business Platform
In-meeting video chat: Microsoft Teams offer business employees hours of interactive video conferencing. During chats, you can share files easily among members of the group. Strategies can be deliberated on, and feedback passed across.
Standalone chat: Microsoft Teams also provide you the feature to chat privately or personally with a specific person or group of persons through text, videos, or voice.
The virtual whiteboard: An improved whiteboard is available in Microsoft Teams. This feature helps everyone involved in the meeting drag and drop images, graphics or videos into the whiteboard in real-time.
You can invite chat users from other organizations into the chatrooms using their direct emails. This enables businesses to have collaborative hours with clients, vendors, and stakeholders. You can grant them access, but the admin can also control their access to features.
File sharing: Files can be shared on Microsoft Teams, easily ranging in maximum sizes that you can share according to the different subscriptions available. Users also have ample cloud storage space.
Loop component: The loop component offers common interactive units that help everyone edit and make decisions together in real-time during the chat. When components are being shared during a shared, everyone can edit them and collaborate on them.
Meeting recap: Teams automatically save all materials relating to a meeting, including videos, if you recorded them. So, members who are not able to attend live meetings can quickly revisit meeting materials.
Secure chatting internally and externally: Microsoft Teams provide excellent security to keep the discussions of your chat group discreet. Guest users can be restricted to specific information. You can also use passwords on collaborated works.
Integration with third-party applications: Microsoft Teams support third-party applications, which makes merging Microsoft teams easier in other parts of your business. Other third-party applications have also been integrated into teams. These applications are essential in their functionality in other business areas and can be used in teams. This feature will guarantee the ease of doing everything and carrying every- business section at once.
Easy to organize and send emails related to a topic: In Microsoft Teams, there is full integration; emails relating to the particular collaborated topic can be quickly dropped in the chat group for everyone. You don't have to send emails one after the other. Click on the ellipses on the top corner of your screen and 'create an email.' This feature automatically creates an email for your chat groups. This feature is excellent and can be utilized for email marketing.
Conversation threads: Microsoft Teams mark each chat topic in a meeting as threaded conversations. This feature provides the ease of tracking down topics you have lost along the way.
Conclusion
The features of Microsoft Teams are so numerous to be exhausted in just a short article. But we hope we've done our best to point out some essential tips that make Microsoft Teams better for your business. For the best integration, security of your workplace, and also the best collaboration, Microsoft Teams offer- the edge and go above every other platform. Interestingly, new features are being added to Microsoft Teams almost every time. So here you go. If you haven't started using Microsoft Teams for your business, do so now!