Creating a presence on Instagram for your brand probably sounds like another icky marketing task you have to check off your list. It's not. Your brand needs an Instagram presence as much as any other social channel. You're missing the point entirely if you think of it as just another social platform where you can post photos. But many brands use Instagram well and reach their audience easily with clever usage of features within the app. There are many ways to use Instagram for your brand, so don't feel like you need to force it into being something that it isn't. See what makes sense for your business and how you want to connect with followers by using the app to align with your goals and objectives. Here are 12 ideas on how to use Instagram for your brand:
KICK-START YOUR CONTENT CALENDAR WITH INSTAGRAM
Instagram is a great way to kick-start your content calendar. It's easy to post whenever you want, and your posts will be there all year. If you produce content regularly, you have plenty of options when it comes to scheduling. You can post when your viewers are most engaged, and there's a more excellent opportunity to be seen, making it easy to post regularly without feeling like a chore. If you're starting with Instagram, however, you may want to ease into it with less frequent posts. A few posts per week is an excellent place to start for many brands, depending on the type of content included and the audience. And posting too frequently can be harmful, as it can cause people to unfollow you.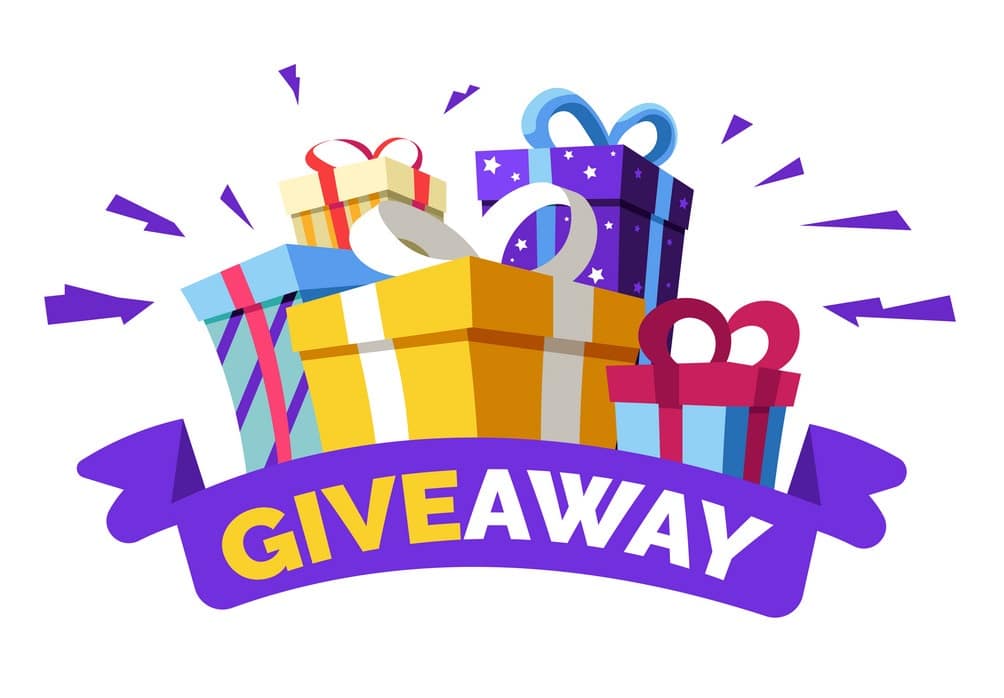 RUN A CONTEST OR GIVEAWAY WITH INSTAGRAM STORIES
Instagram stories are great for contests, giveaways and other types of marketing. With stories, you can collect entries from followers with a simple call to action like tagging a friend in the comment section. Keep your story content relevant to your brand; you can use it to run contests or giveaways. The giveaway contests can be a great way to collect information and engage new followers by giving them a chance to win something or receive a discount or coupon. However, Instagram stories can be used for more than just contests. You can also use them to tease content you plan to post to your future feed, promote a new product or service, or share industry news. Stories are a great way to get a lot of content out there quickly, so there's no reason not to use them as often as possible when promoting your brand.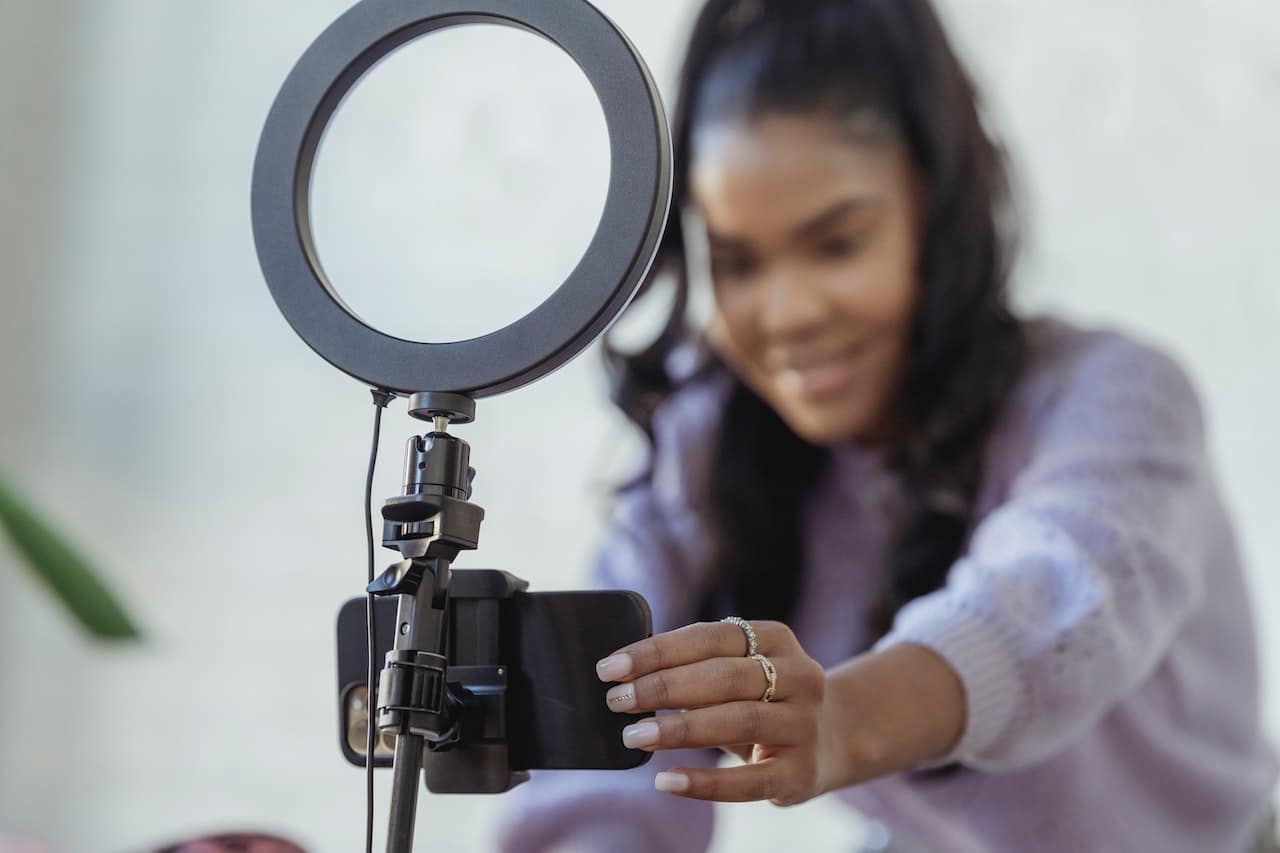 SHOW THE HUMAN SIDE OF YOUR BRAND WITH IGTV
If you're looking for a way to demonstrate the human side of your brand, IGTV is an excellent place to start. This feature allows users to upload long-form video content that plays vertically, unlike Instagram's standard horizontal video format. IGTV is perfect for adding more personality to your feed and telling a more in-depth story about your brand. You can upload clips from behind-the-scenes, product demos, customer testimonials, employee insights and more. You can even do live streaming on IGTV, a great way to engage your followers and demonstrate a more personal side of your brand.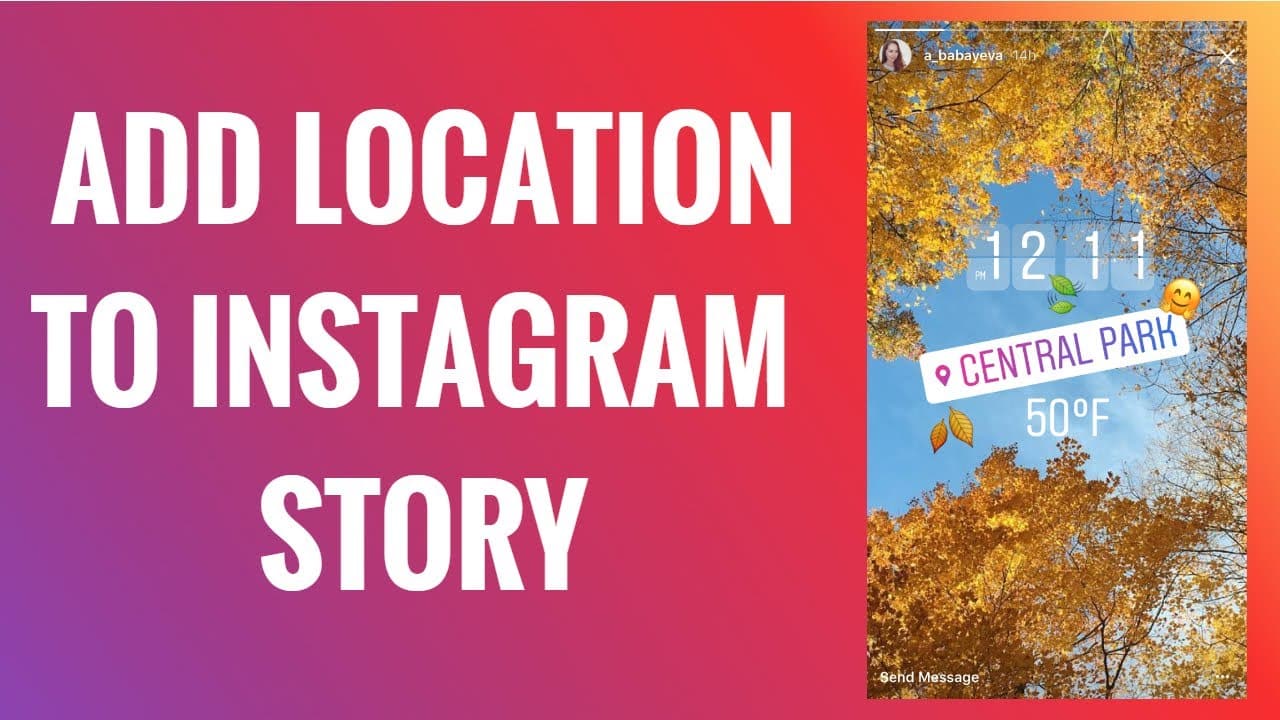 USE GEO-FILTERS TO SHOW WHERE YOU'RE LOCATED
If your brand is local or you want to show the location where you operate, geo-filters are a great way to do it. Many brands use this feature to show where they're based and give followers a visual way to associate them with a particular place, which can be a great branding opportunity. You can also use it to promote events or other sites you're visiting, making it a fun way to engage with followers who are in the same area. However, be careful not to overuse this feature, or you may appear spammy.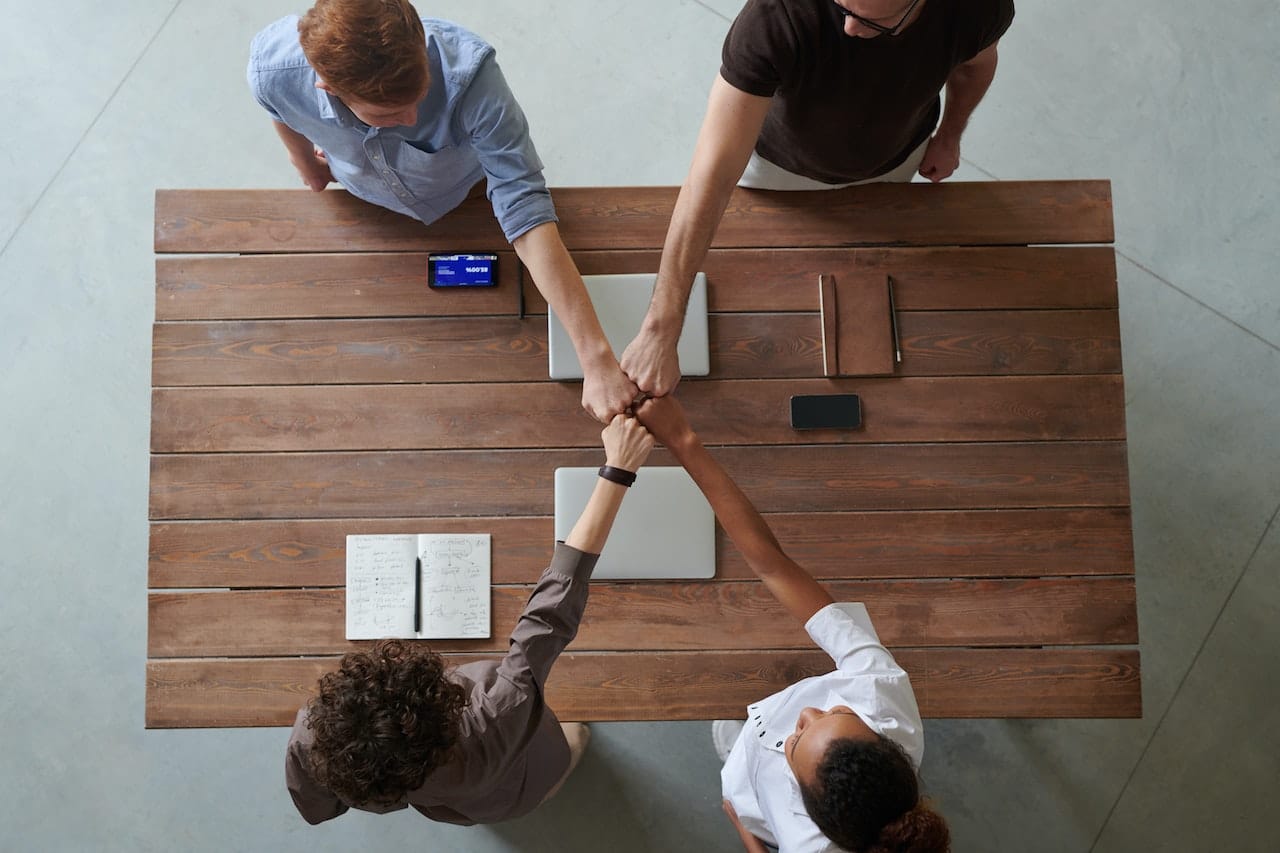 FEATURE STAFF MEMBERS AS BRAND ADVOCATES ON INSTAGRAM
People love connecting with real people and hearing about their lives and experiences. If you have active staff members on Instagram, you can feature them in posts and let them share their passions and interests with your followers. This method can also be a great way to humanize your brand and show followers you're an honest company run by real people. You can do this by posting photos of staff members at work and on the job, interviewing them and asking them questions, or getting them to share anything they have passion for.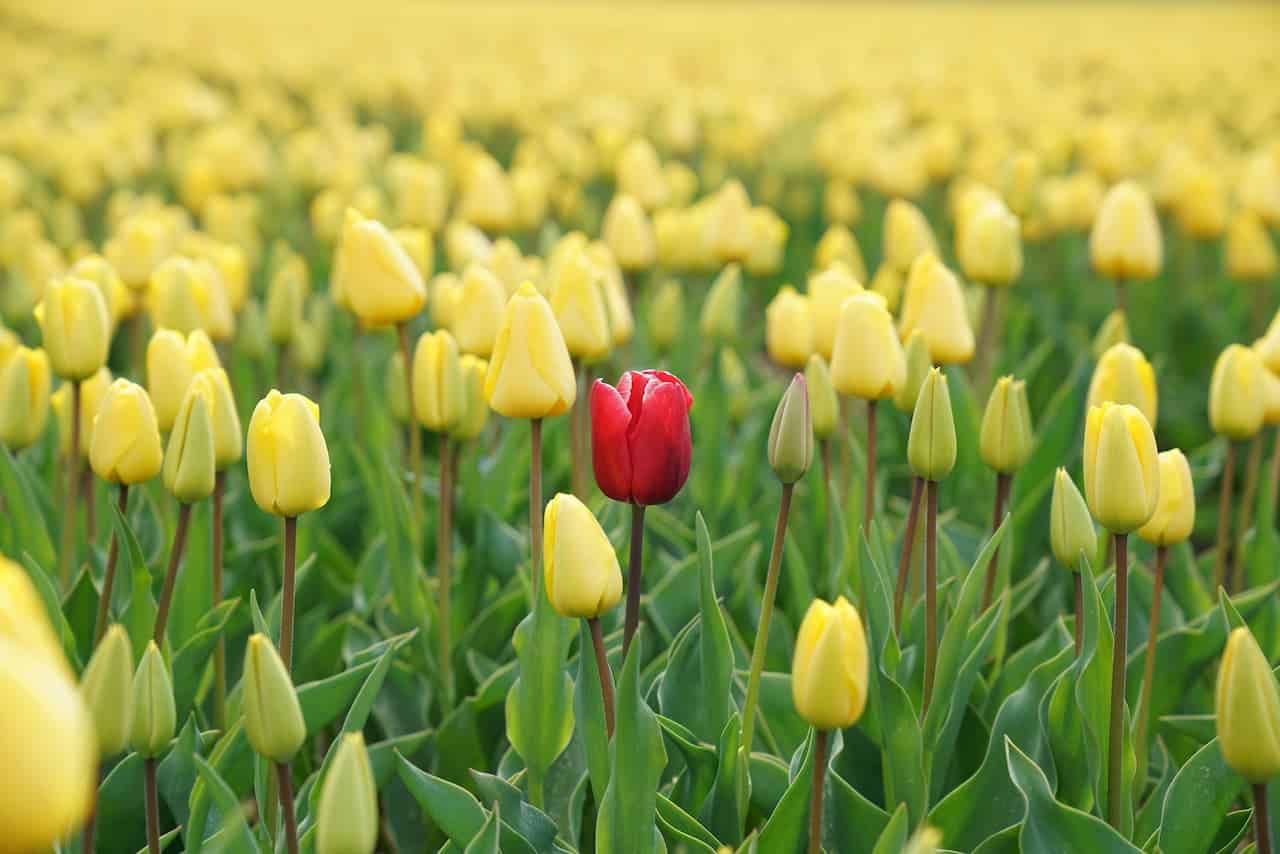 SHOWCASE WHAT MAKES YOUR BRAND UNIQUE
If your brand has a unique quality or aspect, there's no better way to show it than to use Instagram. You can feature your products creatively and highlight what distinguishes them from similar products. You can also use your feed to tell the story of your brand's origin and other details about its history and creation. You can grab followers' attention and build a stronger connection with them by showcasing what makes your brand unique.

OFFER EXCLUSIVE CONTENT TO FOLLOWERS ONLY VIA INSTAGRAM
If you want to offer content to followers but don't have the budget to pay influencers or have other ways to promote your brand, there's another option. You can create content and offer it only to followers. You can post photos, videos and polls to your feed and provide exclusive content, whether its sneak peeks at upcoming products or service offerings, behind-the-scenes looks at work, or other types of insider knowledge. It is a great way to drive more engagement and build a closer relationship with followers.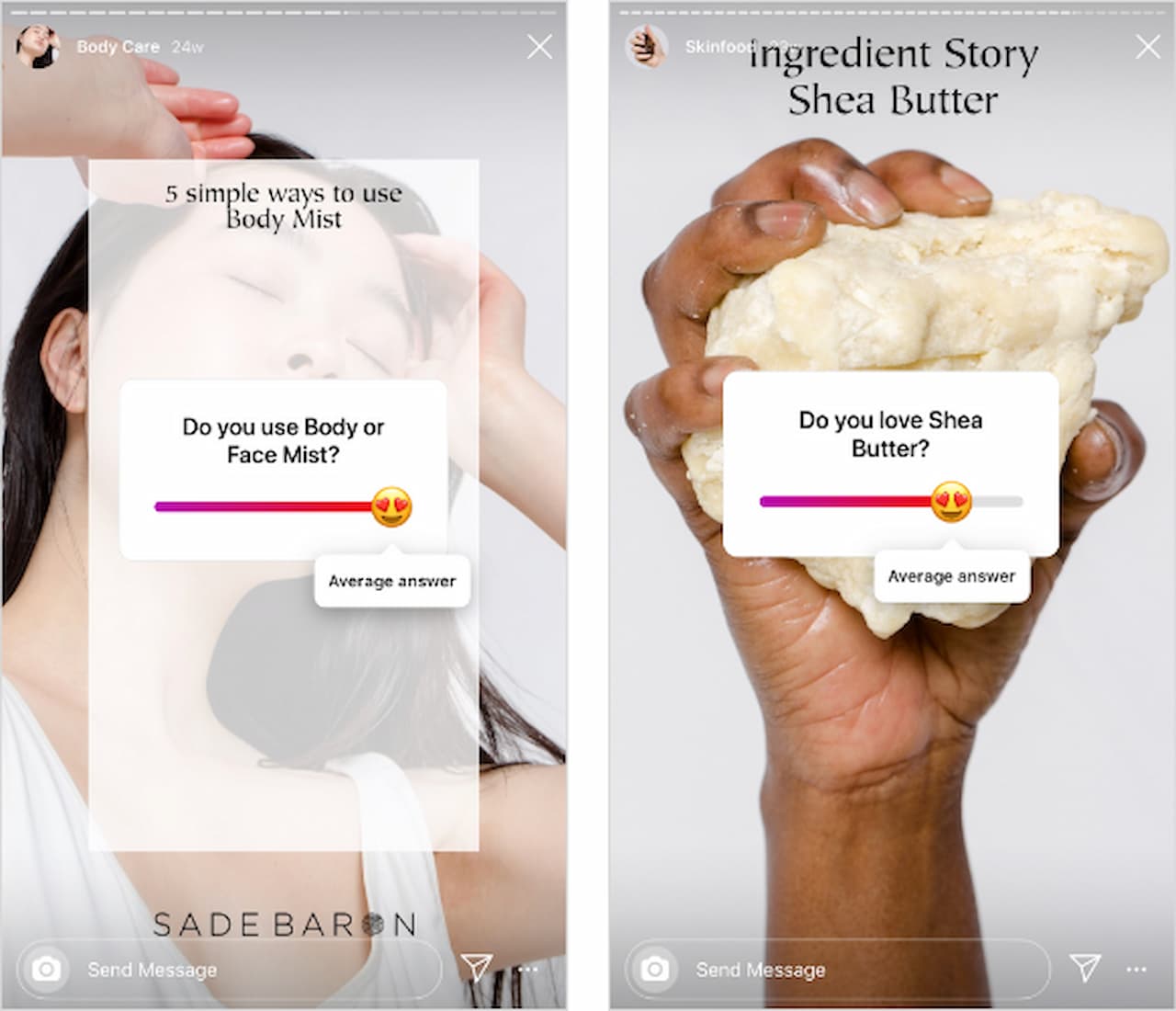 ASK FOR FEEDBACK FROM YOUR FOLLOWERS
You can also use Instagram to ask your followers for product and service feedback. As well as posting photos of your products and asking what followers think of them, it can be more in-depth, like getting feedback on your website or customer service policies. You can also use Instagram polls to ask followers questions and get feedback on specific topics: an excellent way to build a more interactive relationship with followers and get them more involved with your brand.
CONCLUSION
Instagram is an exceptional platform for building brand awareness and connecting with customers. It is essential to have a strategy in place before diving into Instagram marketing. Understanding the Instagram platform is crucial to make the most of it by creating engaging content that resonates with your target audience. Following these strategies, you can make the most of Instagram as a marketing tool and transform your brand's online presence.