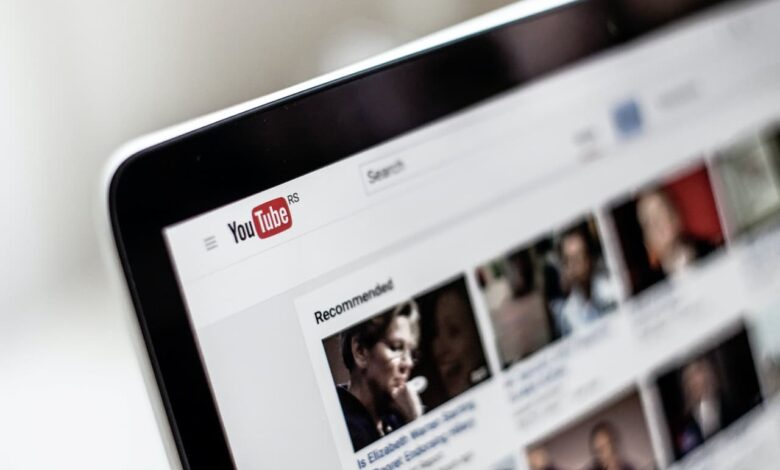 You would have heard about the importance of content marketing, video marketing or social
media marketing somewhere. It's time you take it seriously and implement them with your brand.
How? With YouTube, of course! Having over 1 billion users, YouTube is the second-largest search engine after Google. Today, not just kids who use YouTube; adults are also hooked on this platform regularly. And this is excellent news for marketers. With so many people on YouTube daily, you can use its potential to promote your brand and your products in no time. Brands like Old Spice and CupID have used their channels to launch new products, sell merchandise and grow their audience simultaneously. So Let's dive deeper into how exactly you can use this channel to promote your brand:
GOOGLE OWNS YOUTUBE, AND IT'S HERE TO STAY.
Google has a history of buying platforms and then managing them well. YouTube is one such
platform that has flourished under the Google umbrella. So, the giant's chances of shutting down
YouTube or putting it under its particular brand are meagre. Almost all your clients are on YouTube. They are consuming content, watching tutorials and engaging with brands they love. With the right approach, you can become a part of this community and have the chance to make your brand famous. YouTube is the most accessible video platform to use. Even someone without video experience can create a great video on this site. A good thing about this is that you can add your video to your website and other social media platforms.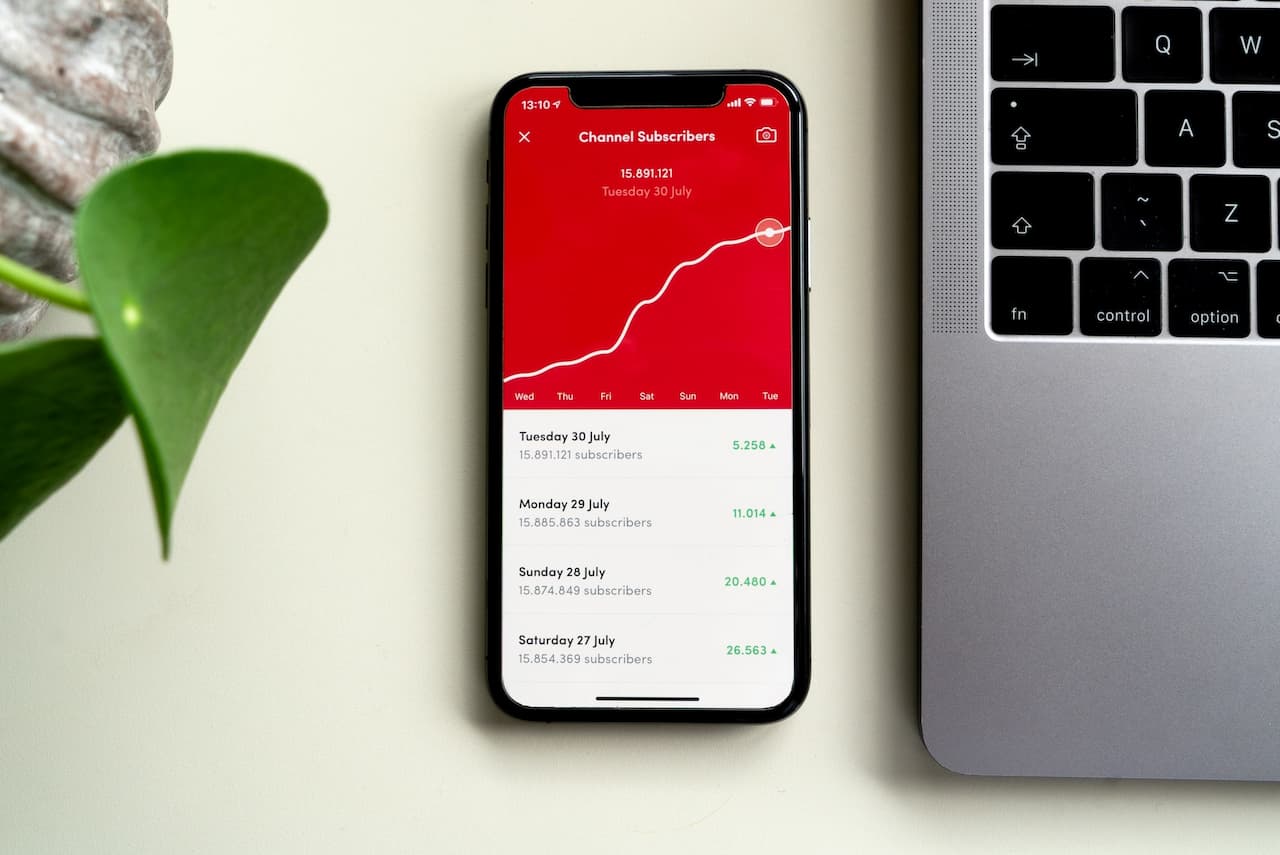 START BY DEFINING YOUR GOALS
Before creating content for your brand, you should understand what you are trying to achieve
with your channel. Are you trying to develop your audience, increase revenue or both? What do you want your customers to do after watching your videos? Engage with your brand on social media. Make a purchase? Share your videos with your friends. You can use various goals to get your content strategy started.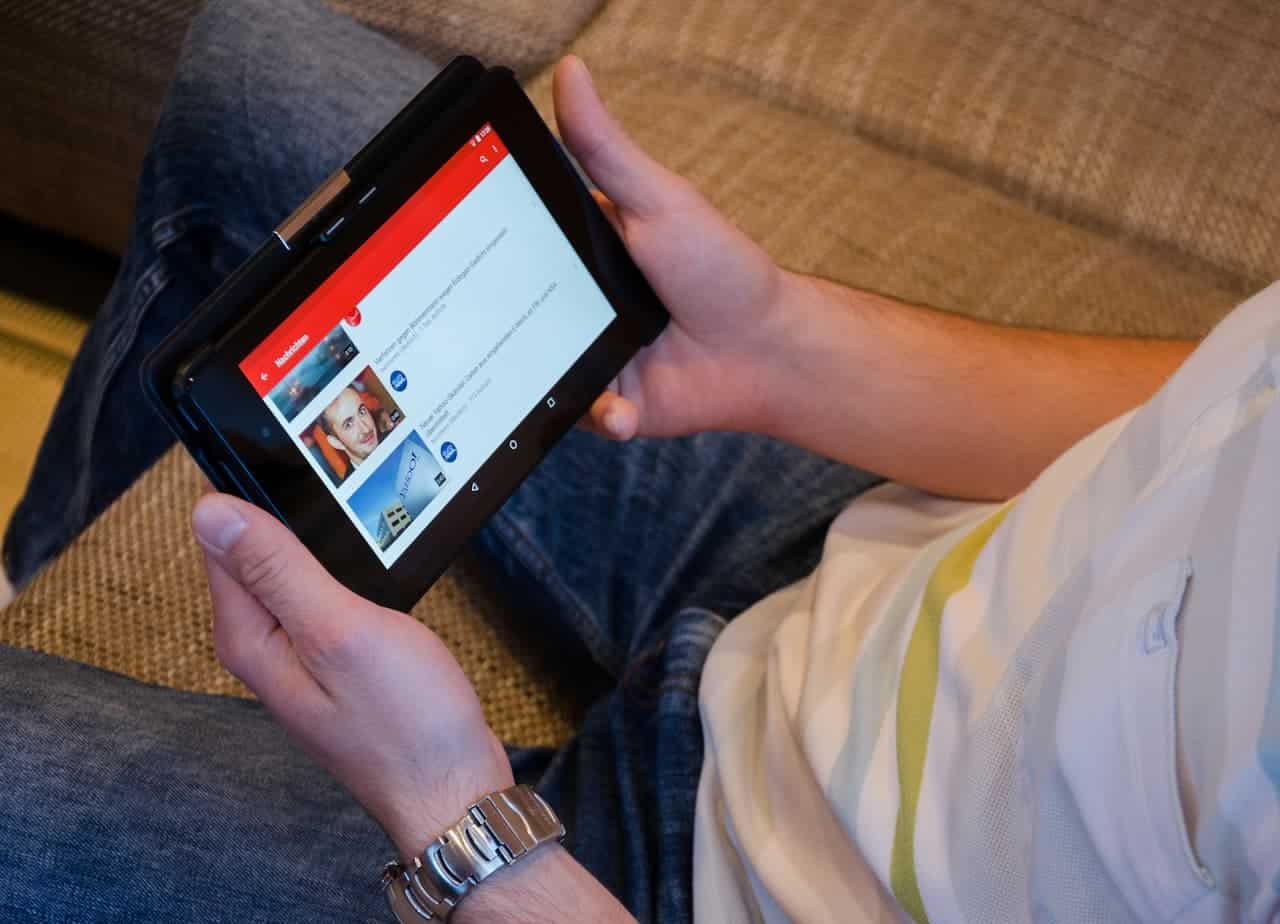 CREATE A GREAT VIDEO MARKETING STRATEGY
Before you start shooting your videos, you need to create a video marketing strategy. What kind
of content will you be making? How often will you be uploading videos? These are just a few questions you need to answer before starting. You don't have to create a long, detailed strategy either. Creating a simple content plan that includes your topics and the frequency of their uploads will help you stay on track.
SELECT THE RIGHT CHANNEL FOR YOUR BRAND
Specific channels are more popular than others. You need to choose the one that is most suitable
for your brand. Facebook has the highest engagement rate regarding video views, shares and comments. With over 2 billion users worldwide, it's an excellent option for brands looking to build their audience. There are a small number of things that you have to keep in mind when creating videos for Facebook. First, videos can't be longer than 90 seconds. Second, you must limit the number of links you include in your video. And third, you can't integrate your Facebook ad into your video. Instagram – If you're trying to increase your brand awareness, Instagram is an excellent option because Instagram is more of an image platform than Facebook, where videos are limited to only one minute. Plus, the feed is much more engaging and intuitive than Facebook. Snapchat – If you're trying to target millennials and Gen-Z, Snapchat is the perfect channel for you. It has a high user engagement rate and allows you to create highly visual content. Plus, you can use it to run video contests, which can help you grow your audience. Twitter – With the average Twitter user being 35 years old, this is a great channel to promote your brand to a professional audience. Unlike Facebook, Twitter allows you to post longer videos. You can also combine some or all of these channels to reach a broader range of audiences.
CREATE AN EFFECTIVE YOUTUBE AD
An ad is essential when it comes to increasing conversions or sales. You can integrate your ad
into standard and video ads: An ad allows you to promote your brand to a broader audience. You have the alternative of choosing among two types of ads – Standard and In-Stream. Video ads are great because they let you create a more engaging experience for your customers. They can include visual elements, such as your logo, product shots, and sound. If you intend to stand out on youtube, you should take advantage of every promotional tactic possible. In addition to the above, it is fundamental to optimize your videos for visibility: think of youtube videos like any other part of the content that needs to be optimized in terms of tags, keywords etc. Following some of the best practices for YoutubeSEO would increase the chances
of your video showing up on search engines. It is also essential to create playlists to organize your youtube content. As time goes on, you will be creating more videos, and playlists are necessary to make it easier for people to navigate. Another added advantage is that it encourages customers to binge.
CONCLUSION
Apart from the above-listed points, you can also host a youtube giveaway contest since it would
draw the attention and interaction of people. The contest could involve people liking, subscribing and leaving comments to participate; make it simple. No one wants something too complicated. In the end, we hope you have learned that YouTube is the best platform for your brand. With it, you can create engaging videos, build trust and drive more sales. Not only that, but you can also use it to convert viewers into subscribers and turn them into customers. But, to achieve all of this, you must follow the tips we have laid out for you. Now that you know how to use YouTube to promote your brand, it's time to start. Start creating content to engage your customers, and watch your brand grow