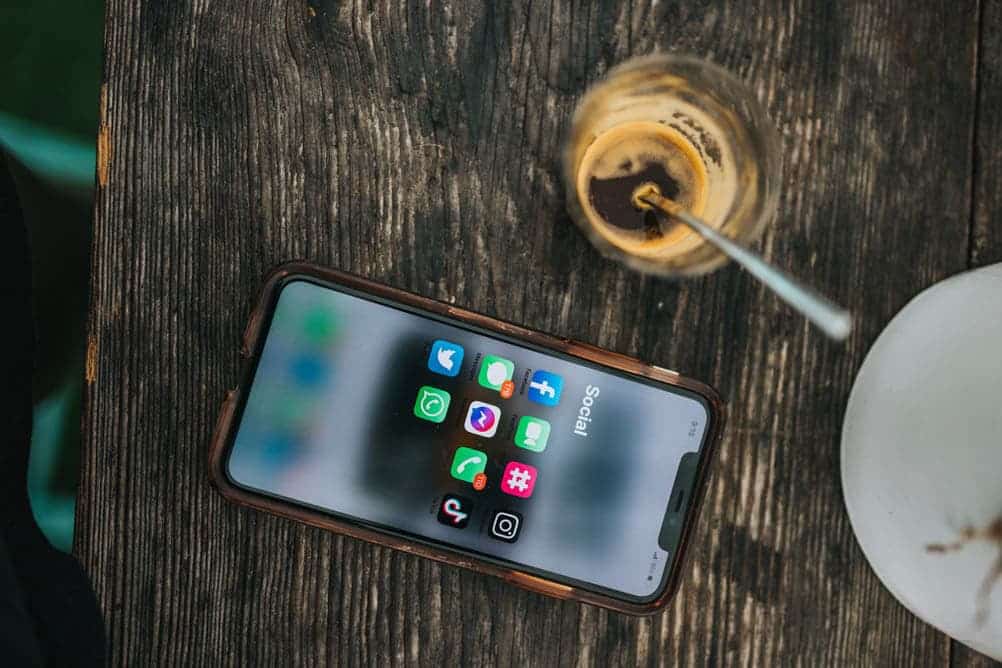 Social media has become one of the popular platforms for any company to advertise their products and services. Facebook provides ample of opportunities for such people who want to reach the masses quickly and efficiently. Various strategies are incorporated within the Facebook website that lets you attract attention of the potential buyers of your services and products. The statistics say that 1 in every 12 people on earth is on Facebook making it around million users accessing the website and a perfect way to reach out people. This method of advertising is way cheaper and better than the door to door selling and other conventional methods.
Firstly you need to grow a fan base of around thousand potential customers who might be interested in doing business with you. Then, make an email list of the people as fast as possible. You can turn a FB status update into an ad that can be notified to all the people in the list automatically. This helps you to attract hundreds of interested lot for the various events, webinars and seminars. Once you have explored this feature of Facebook, you will automatically find other new ways to increase your business online.
There are plenty of reasons why a normal Facebook ad fails. Many of them do not specify their clear goal. Many of them miss this basic elemental step while designing their advertisements. They do not monitor their progress over the ads and do not have a reliable workable process. Their way of working is not consistent. Most of the advertisements put on fb are not compelling and appealing to the customers and the ad makers also forget to refine them timely.
There are few basic ways by which the ads can get working for you. The first step would be to get a clear definition of your ad. You should know how people should perceive your ad and the right ways to promote it. Other thing that you need to do is setting up an ad funnel. You can customize your ad into an app and sent it to the specific people of FB.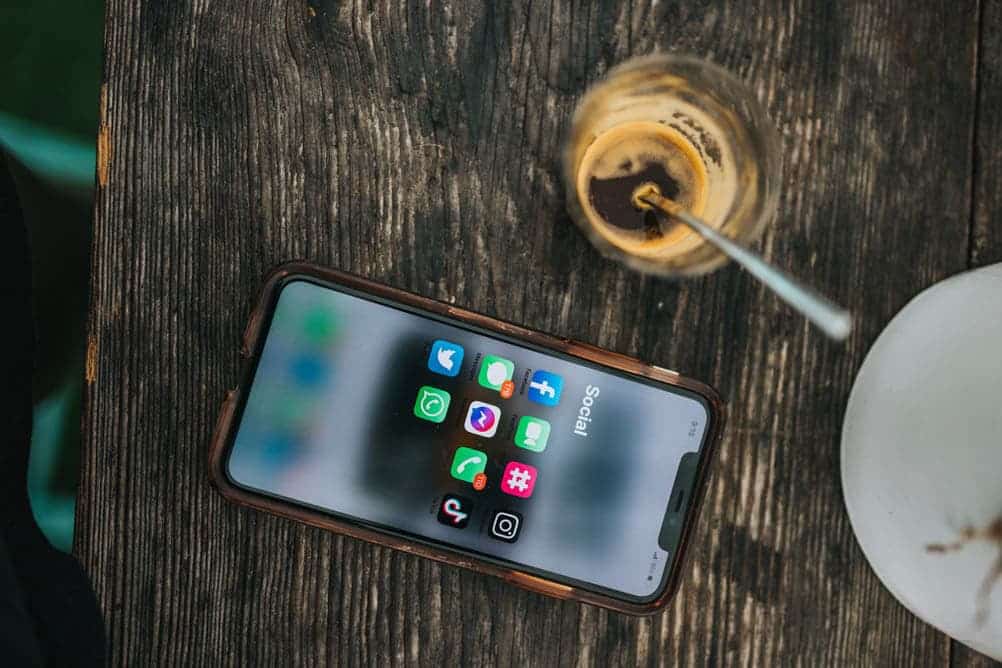 Your ad should give its users multiple options where they can choose from and make it more interactive. This will boost the interaction between the people and the advertisement makers. The most basic and elemental step is to keep the track of the advertisement which you have made. That means identify your budget for the ad and act accordingly. You should know your target audience and focus on attracting them.
All you need to do is be laser focused and make it very sure that the people should know what to do when they encounter your website.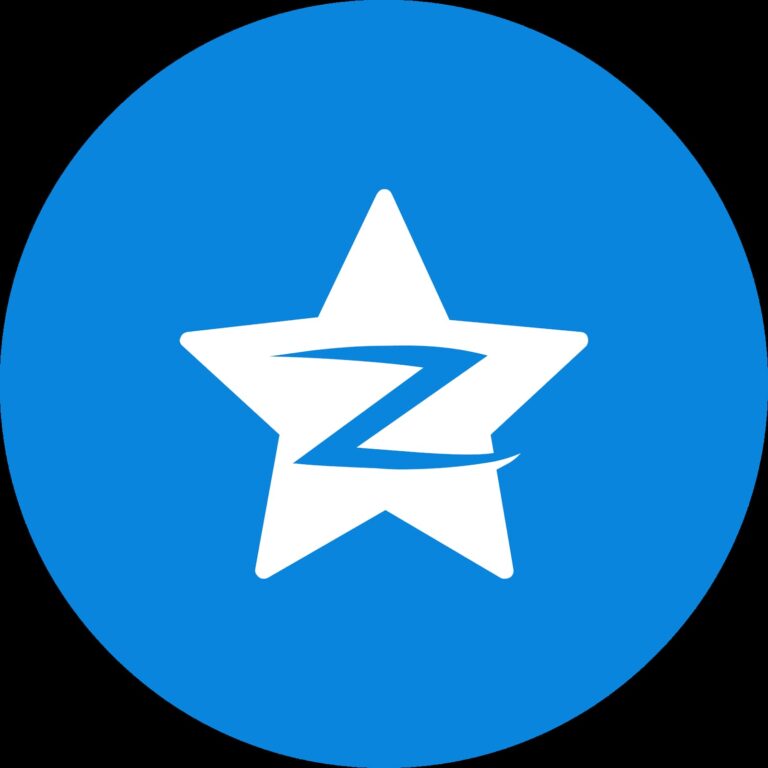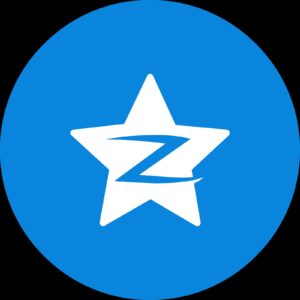 Our endless search for platforms that are reliable and offer great opportunities for our social media marketing woes is on. We are faced with the
Read More »