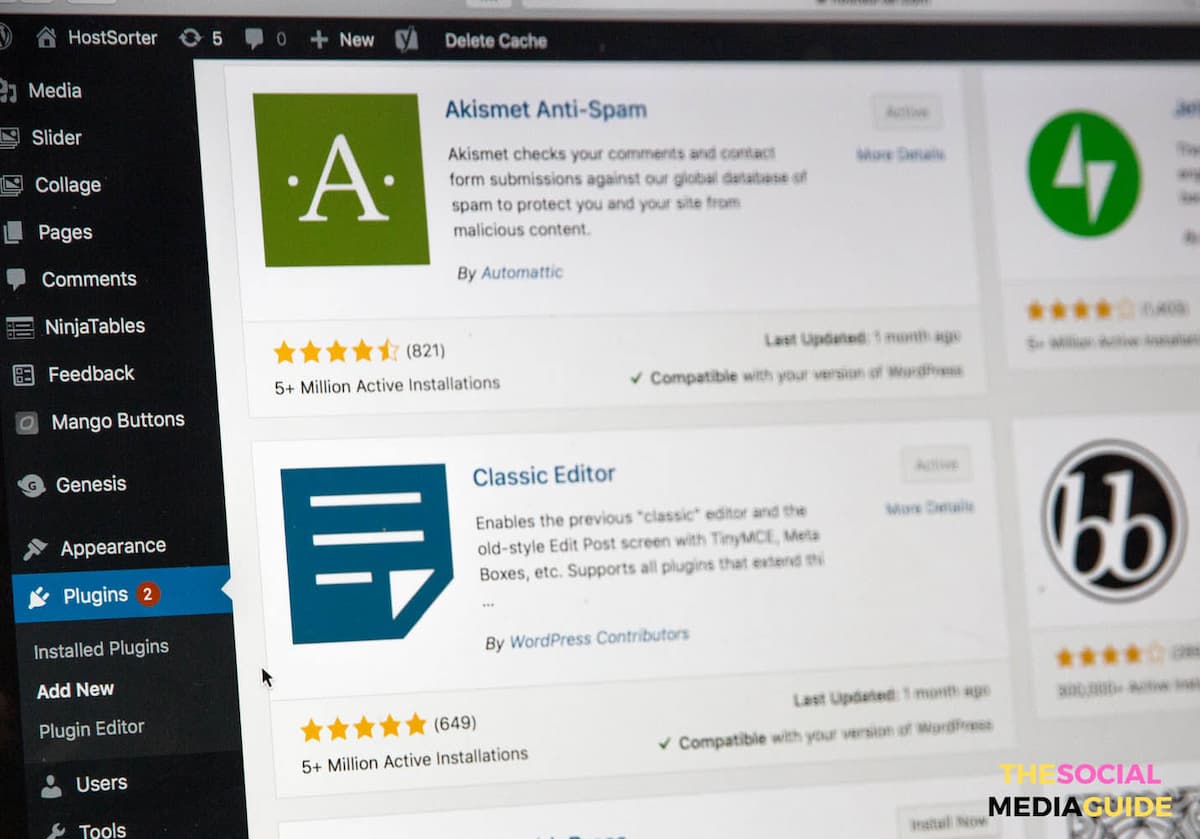 When developing your website you want it to integrate with your social media channels – luckily when using WordPress there are many useful plugins to allow you to do just that. While most people settle for including their social media links in the header/footer of their website there are cool plugins that allow you to harness the content of your website to increase your social media exposure. These are more like 'social marketing' plugins and I am sure after reading this article you will be excited about the possibilities that are available.
Keep in mind these social media plugins work best when you all ready have quite a bit of traffic coming to your website – however even if you don't you can always purchase traffic from FB / Google Ads – but bottom line – if you don't have any traffic coming to your website and you install these plugins your social media followers are not going to skyrocket.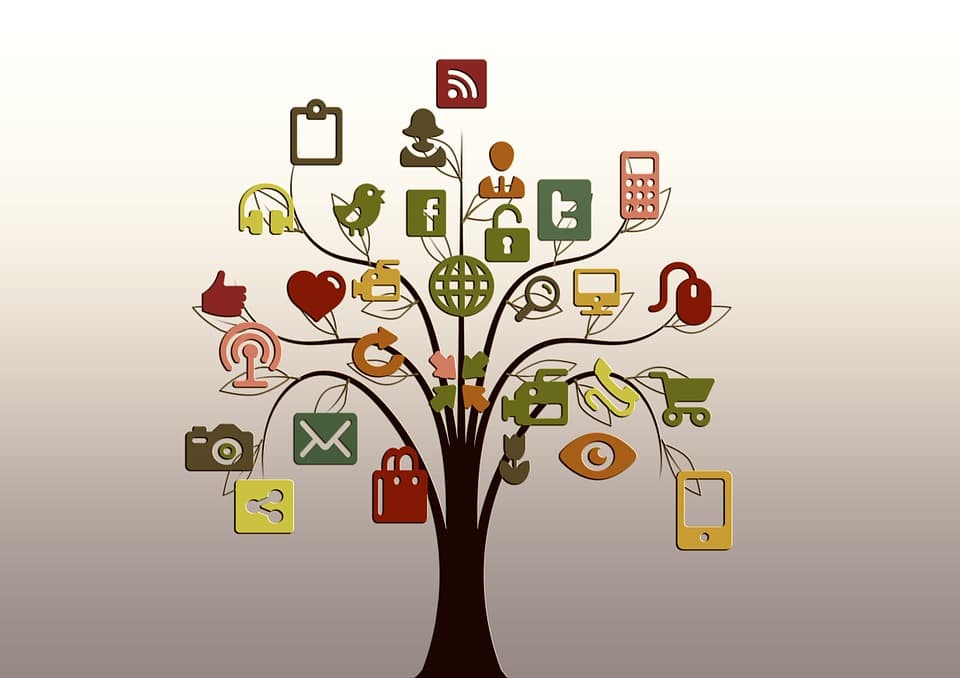 So without further ado I will introduce you to 3 cool social media plugins for WordPress – and I will try to keep these to ones that are not as well known (such as your standard FB Like box for example) – my hope is that after reading these descriptions you will get ideas of how they can be implemented into your website.
This is the first and probably THE best social plugin for WordPress if you use it correctly. The whole idea is that you force people to like your Facebook page/follow ou on Twitter in exchange for seeing content on your website. Depending on how badly someone needs certain content you can skyrocket your social media subscriptions.
My advice is to use it only on certain blog posts which contain a ton of value – but leave other content on your website unlocked.
What you don't want to do is block all blog posts with the Social Locker plugin – that way you can scare away certain potential customers that may just want to read your blog posts.
This is basically the standard Facebook Like box, but it's on steroids and includes every social network you'd care to post to.
This is especially useful if you have a ton of social network profiles, and don't want the hassle of posting to each one individually.
This is cool mostly because it combines Facebook and YouTube – so people can get a feed of your posts as well as your videos all in one spot.
People can also quickly like the social media profiles that they themselves have – and the choices are 16 social networks which include LinkedIn, Google+, Twitter and more.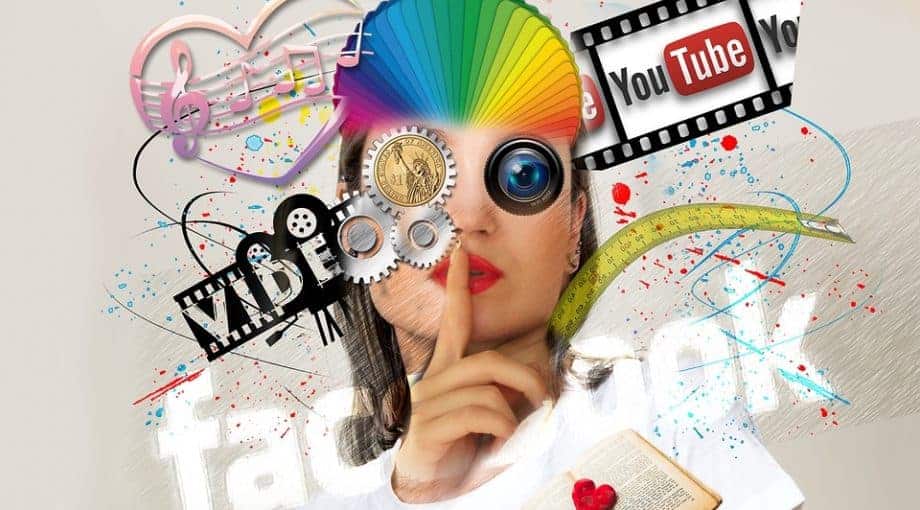 Social Gallery for WordPress is cool because you can upload your photos to one place in your Facebook Gallery and then share them on your website. So for example if you have a Facebook Gallery of a project you've completed you can then also share it on your website.
There are awesome features that social gallery has including Disqus comments, social overlay options and the possibility to tag your friends which is great if your business is a social place.
Finally it also has Social Analytics which is very useful to see how many people are liking, commenting and sharing your photos as well as engagement stats for how many people are tagging their friends.
The great thing is that the images look very similar to Facebook's image gallery – so users will be used to the various functionality.
Hope you enjoyed my roundup of 3 awesome WordPress social media plugins. Good luck with your project and their implementation.
Special thanks to Mike @ Darby Hayes Consulting for his input on these. Very helpful!