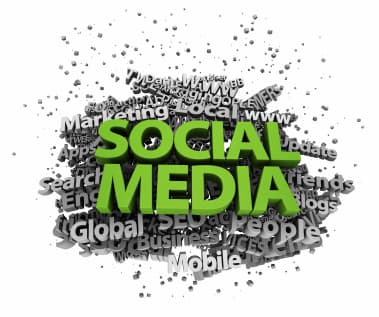 If you ask a heap of different people, "What is Social Media?".. they will all give you a different answer.
Here are 50 definitions,
And finally here is my definition of social media,
The Social Media Guide – Social media is user generated content that is shared over the internet via technologies that promote engagement, sharing and collaboration
As you can see from above there is certainly a wide range of definitions.
I would love to know your definition of what social media is.. so please leave a comment below!
Finally..
If you liked this post please register to receive The Social Media Guide's free newsletter that is packed with tips, guides, downloads and more!
Enjoy!